Like Grandma Used To Make!
Open Tuesday-Saturday 11:00-7:00
$8-$10 Frozen Dozen or $.85-$1.00 Each Cooked: Potato, Potato with Cheddar, Potato with Sweet Cheese, Sauerkraut, Sauerkraut with Mushroom, Sweet Cheese, Meat, Spinach, Cabbage, Mushroom, Plum, Blueberry, Strawberry, and Cherry
Stuffed Cabbage $5.00 Each or $8.00 Dinner
Cabbage and Noodles $2.50 Serving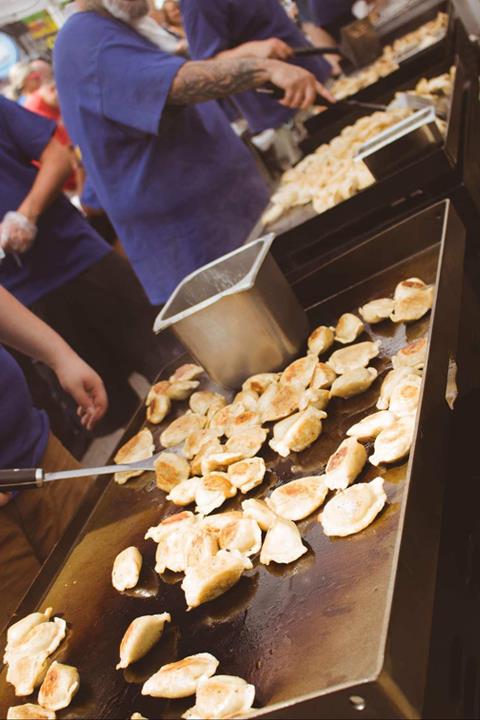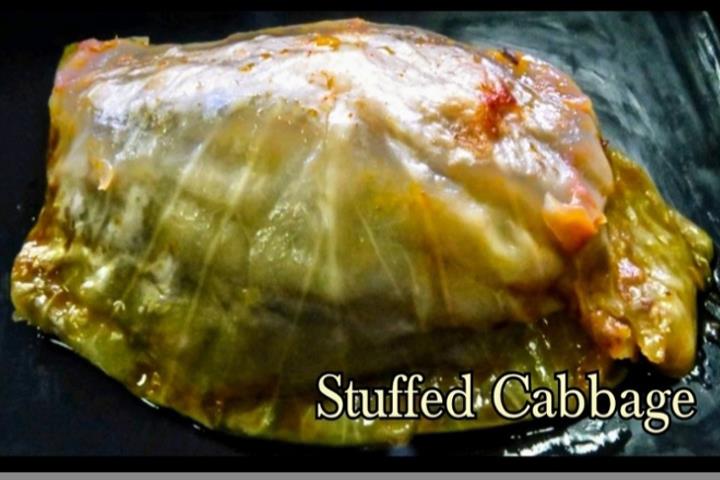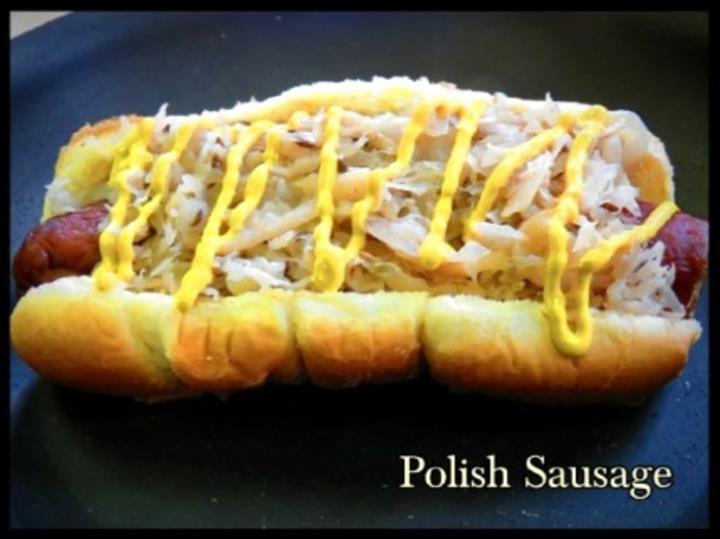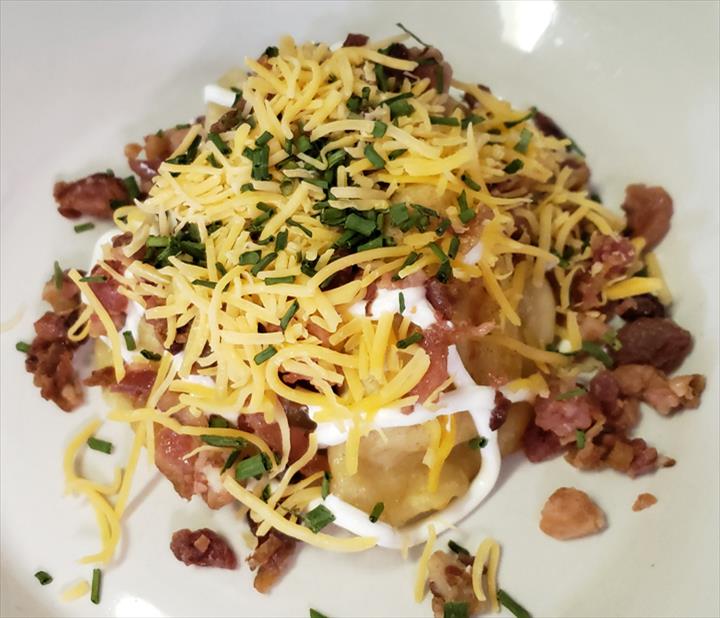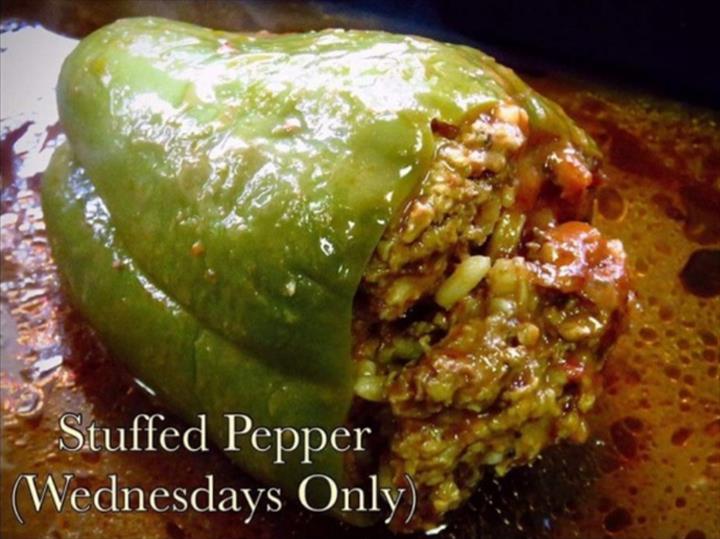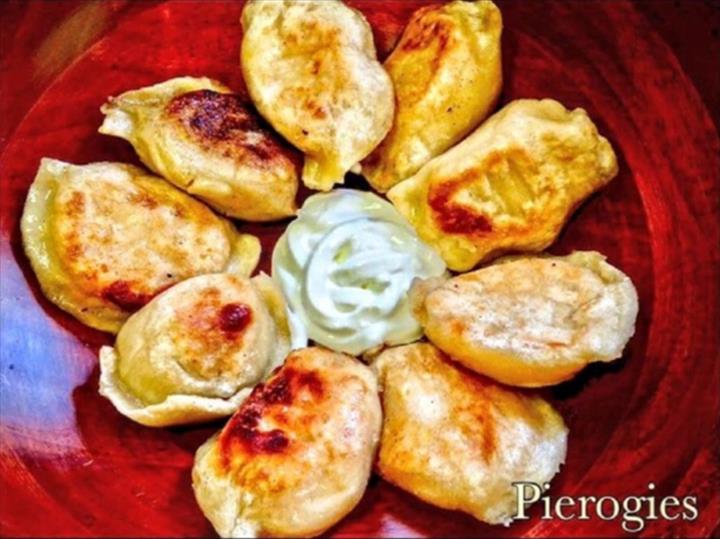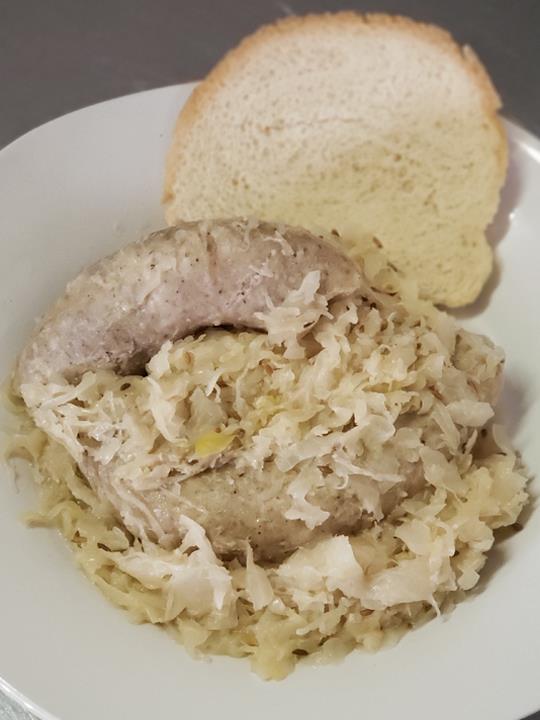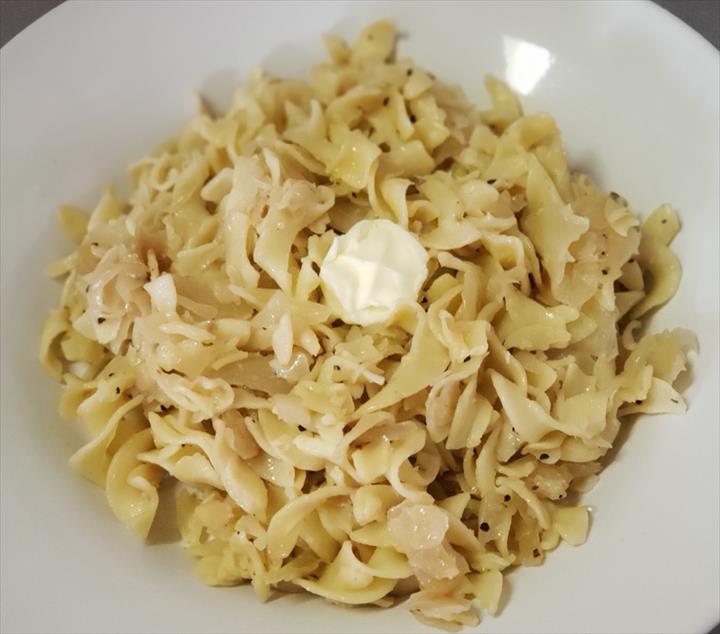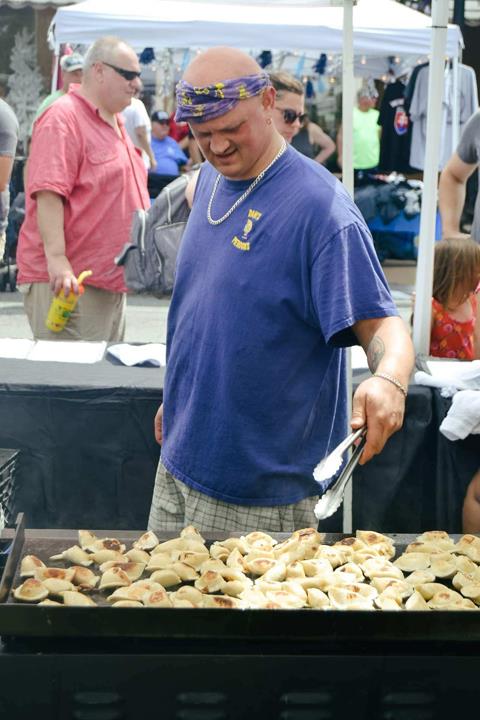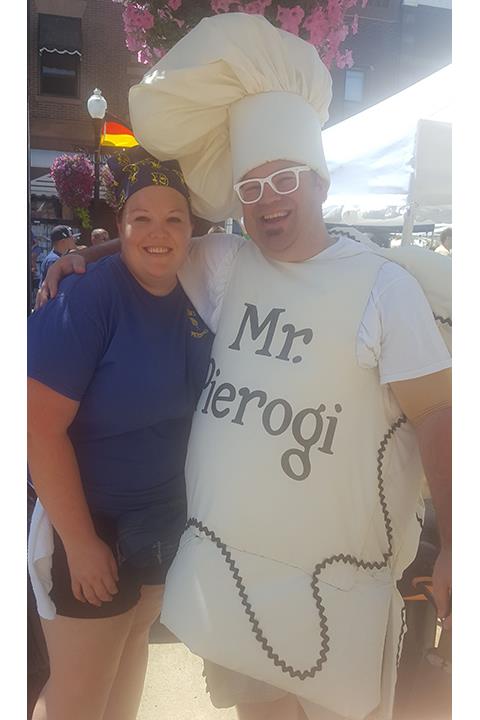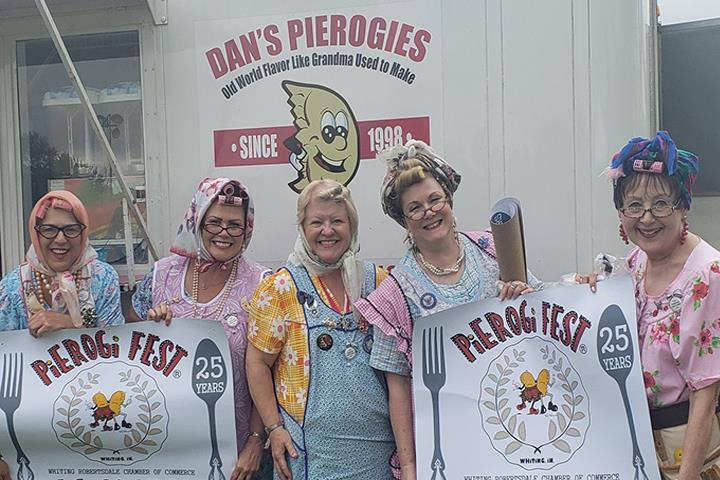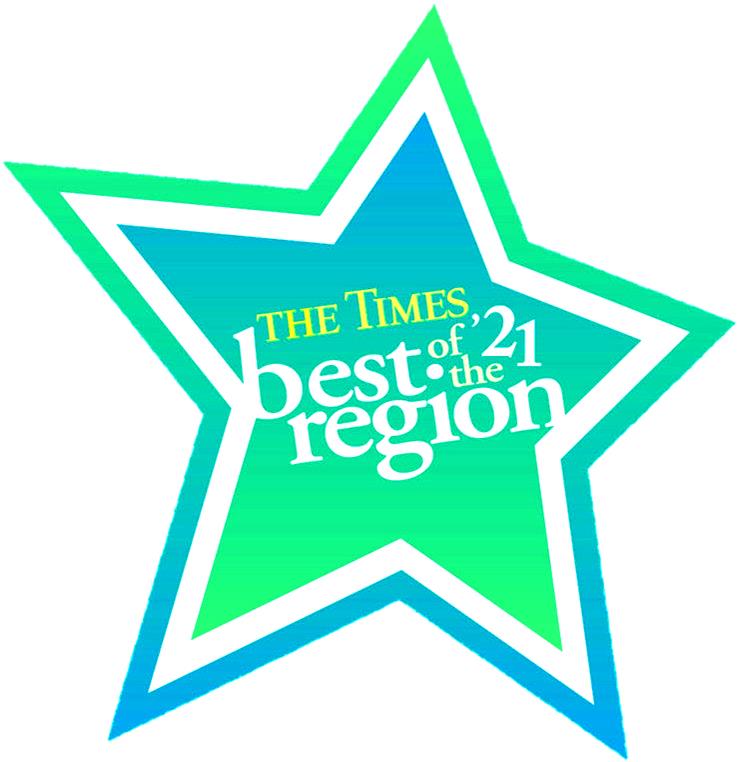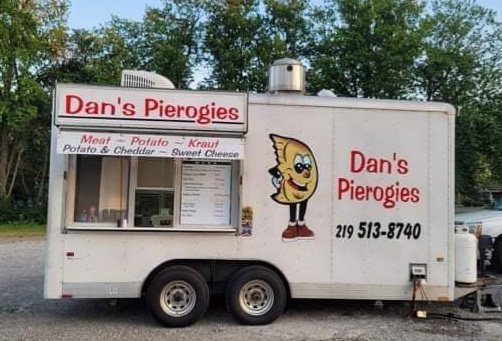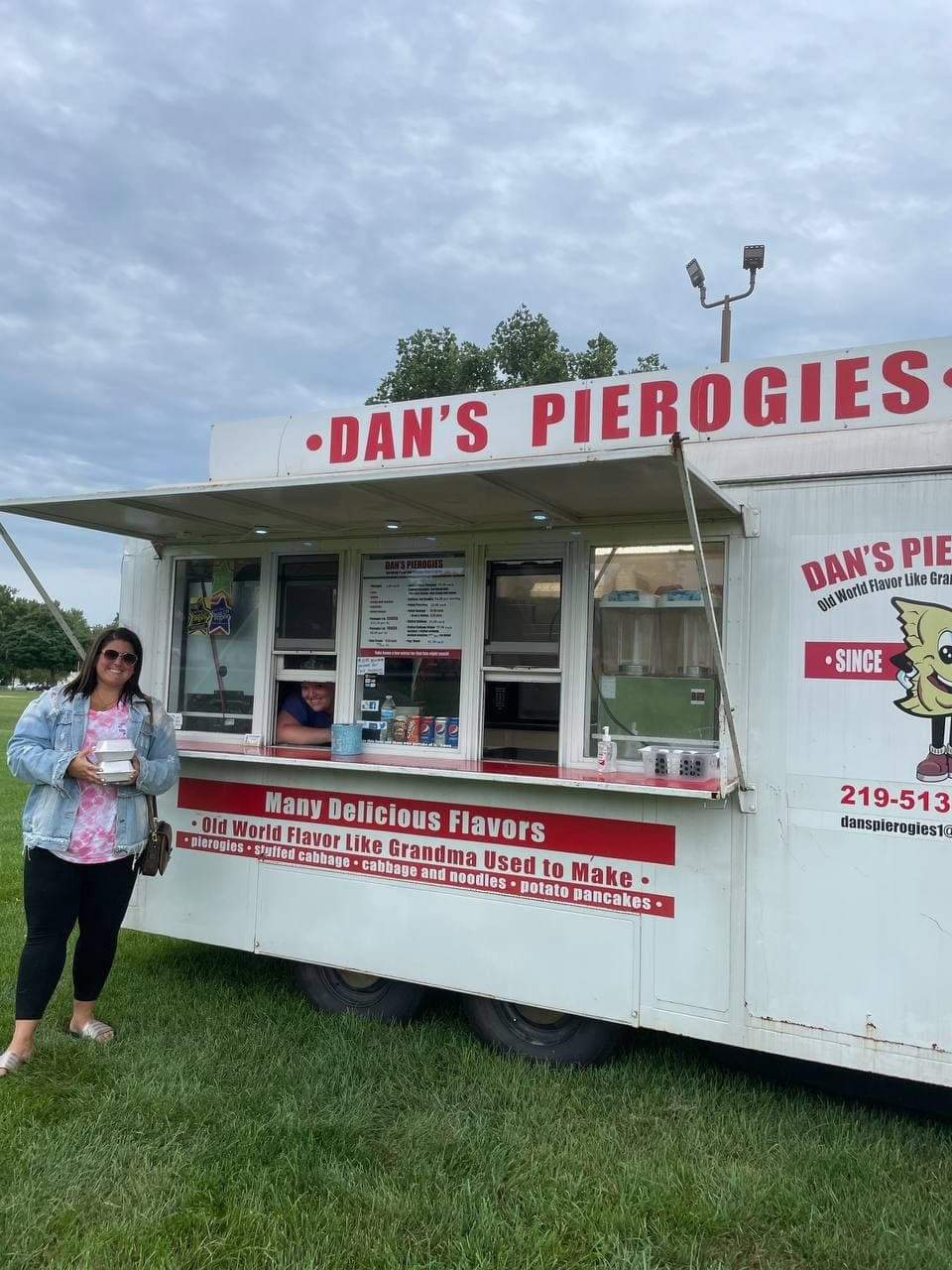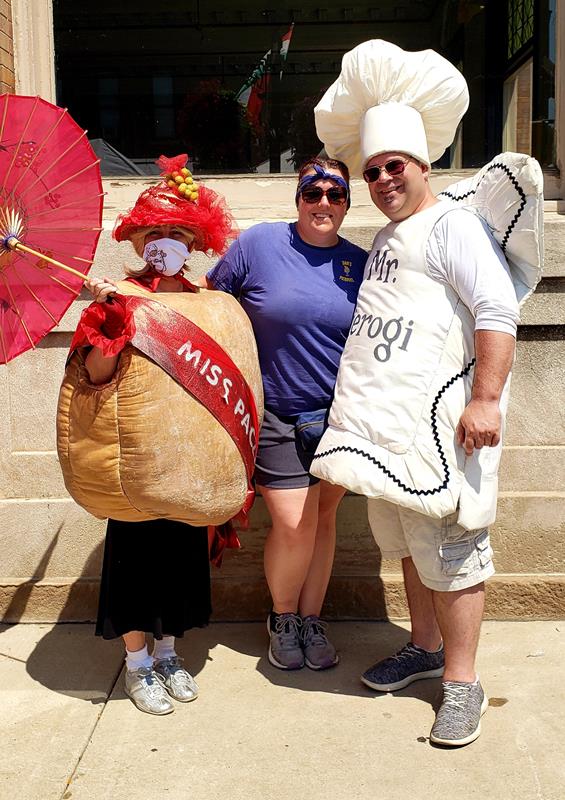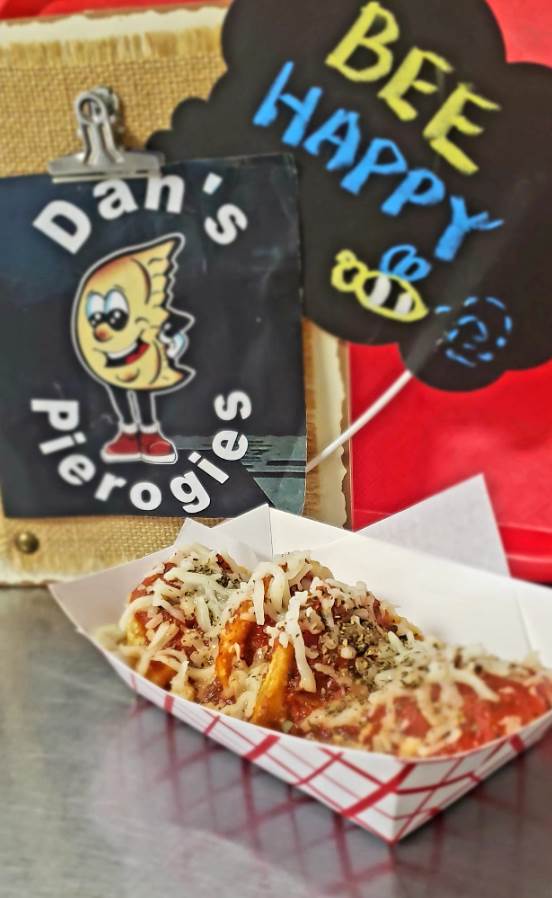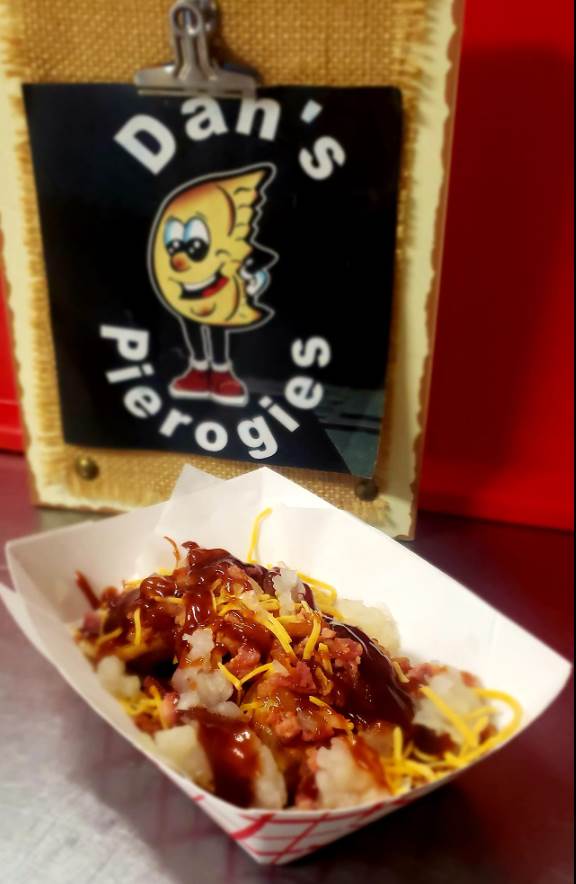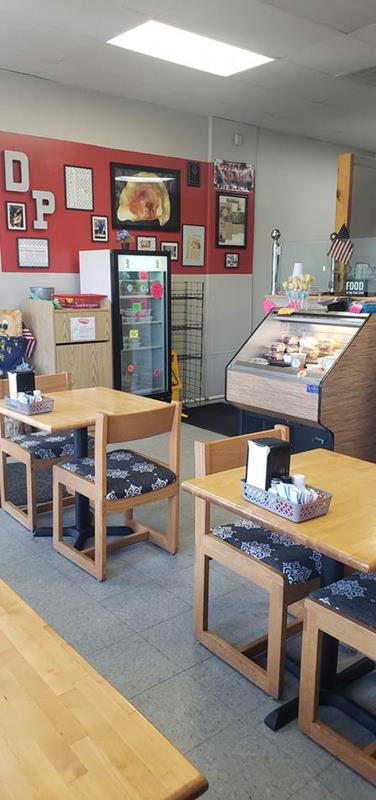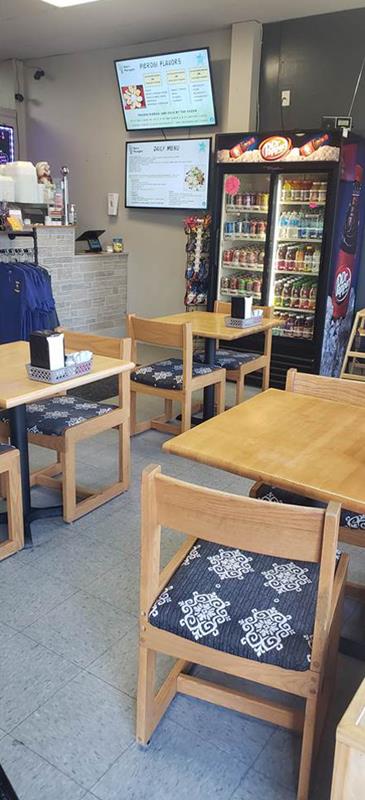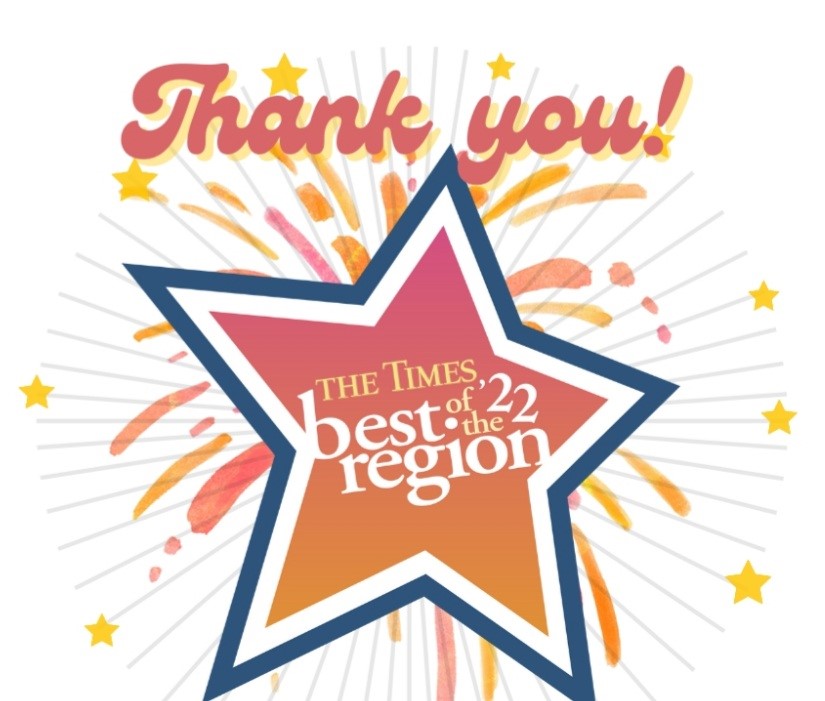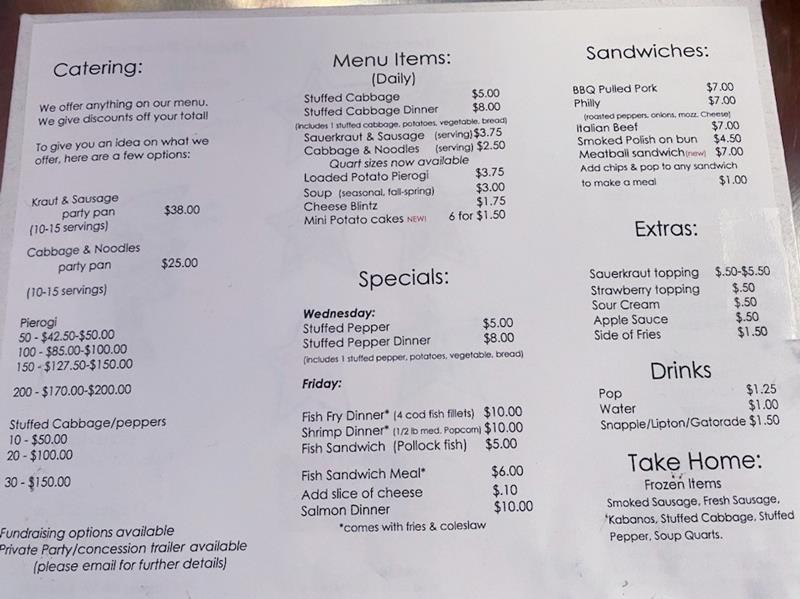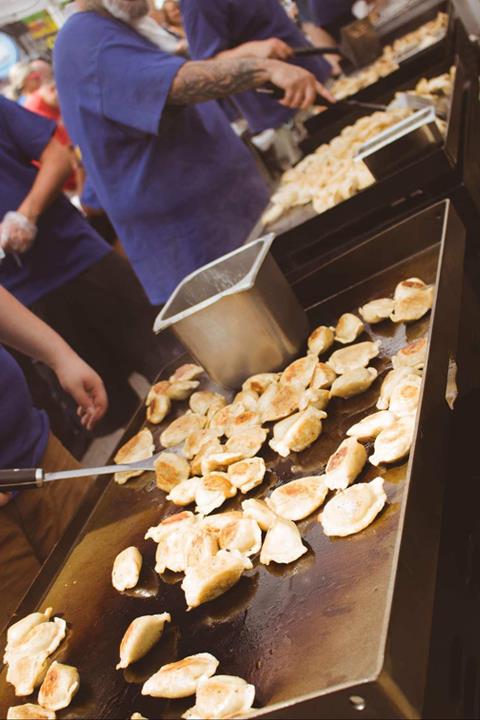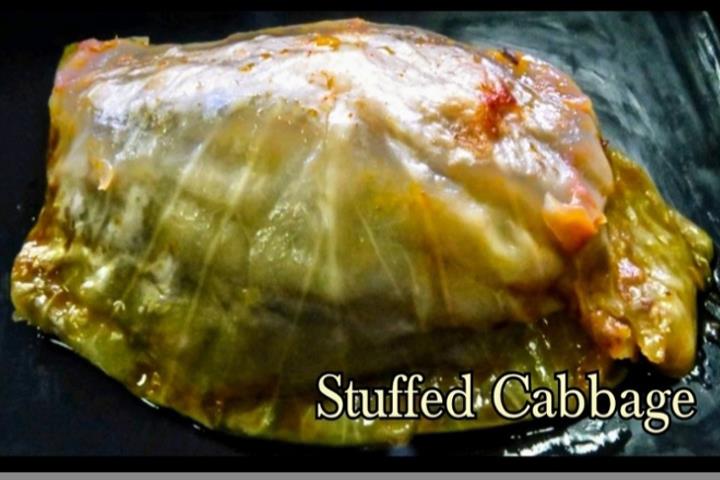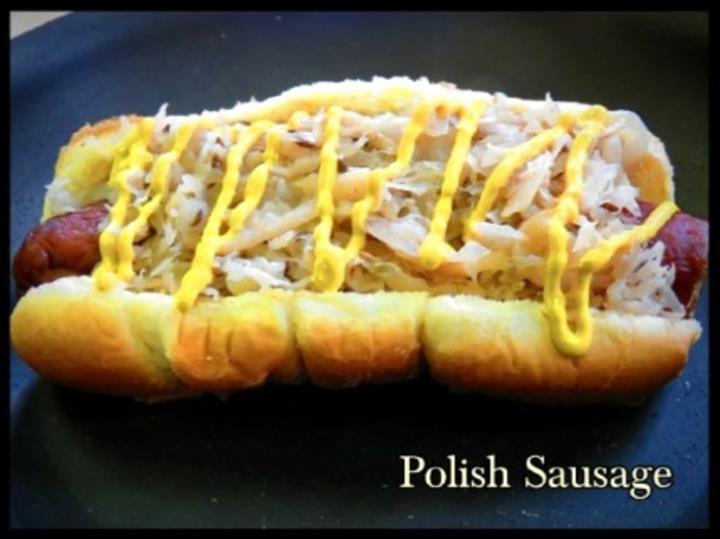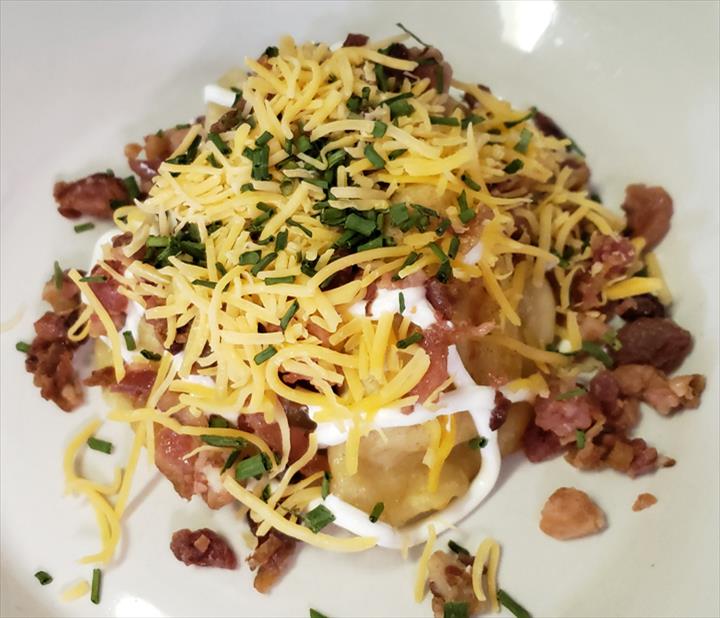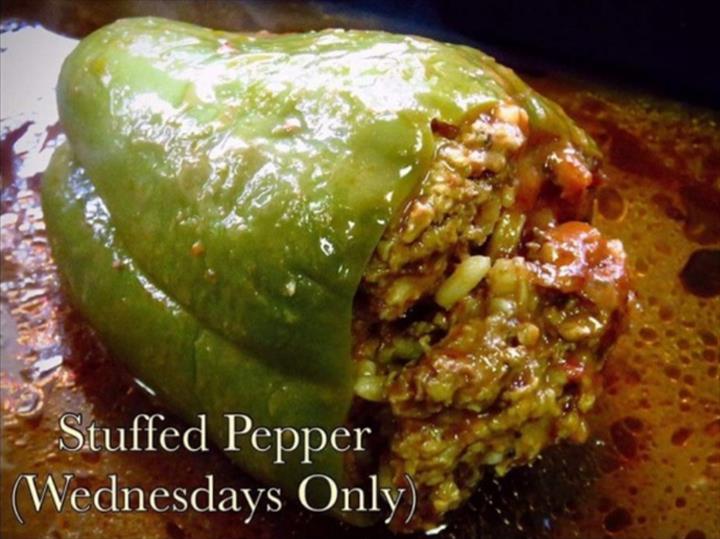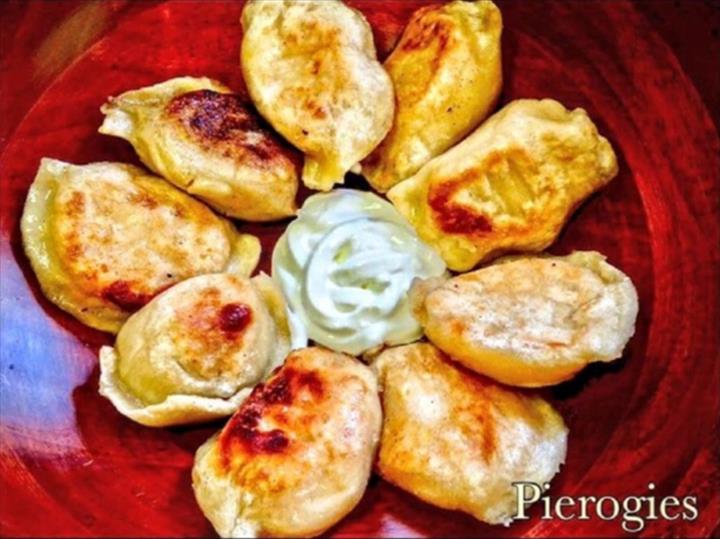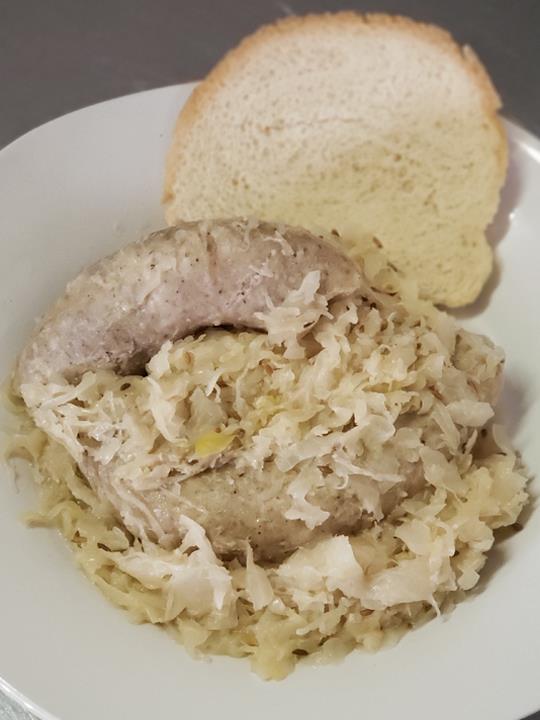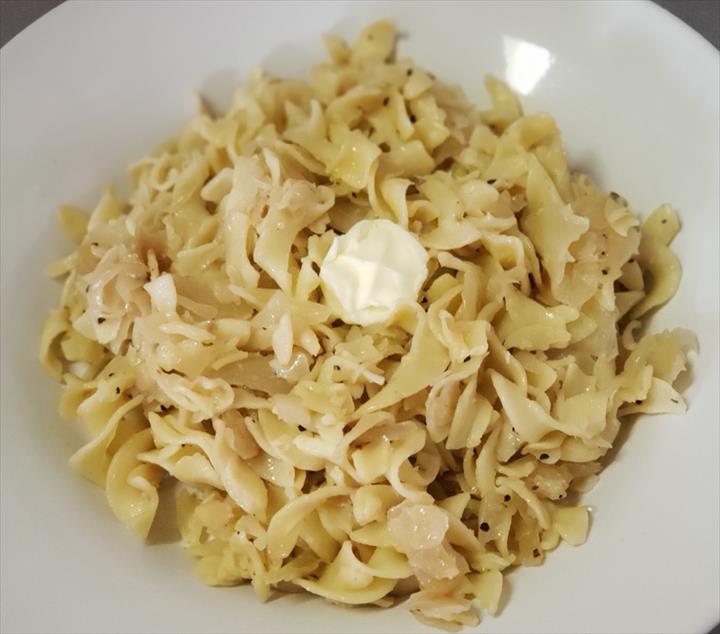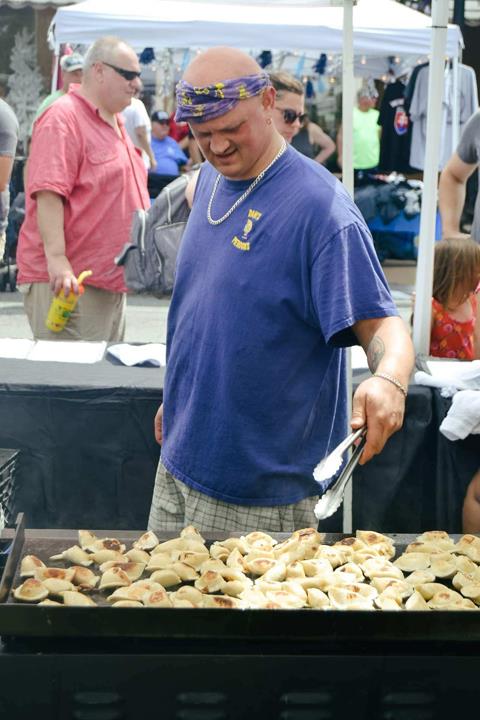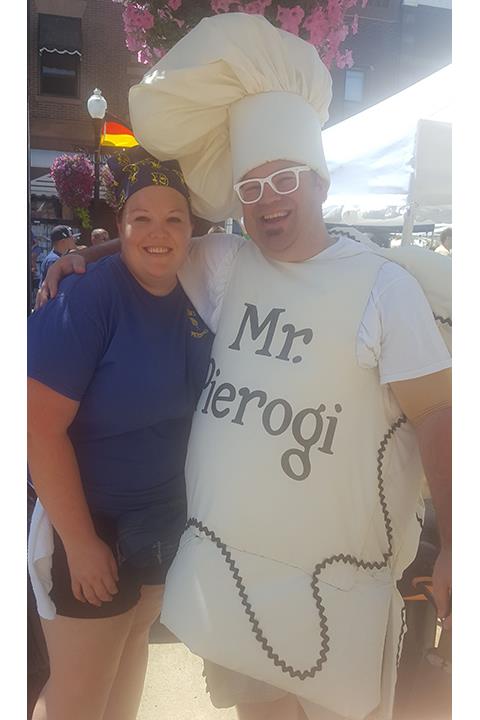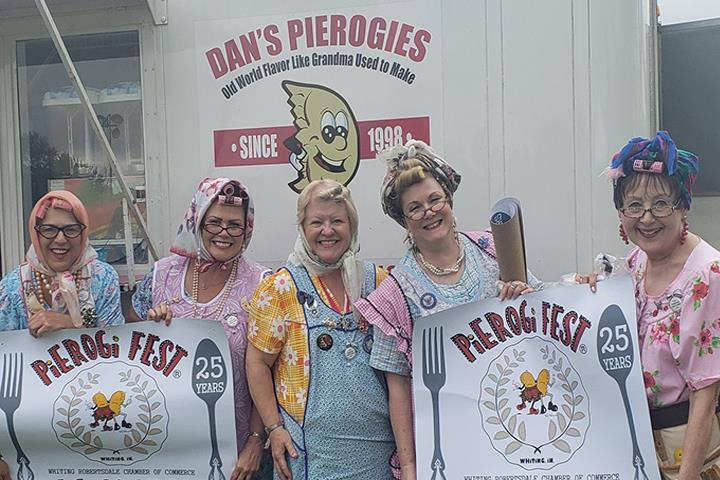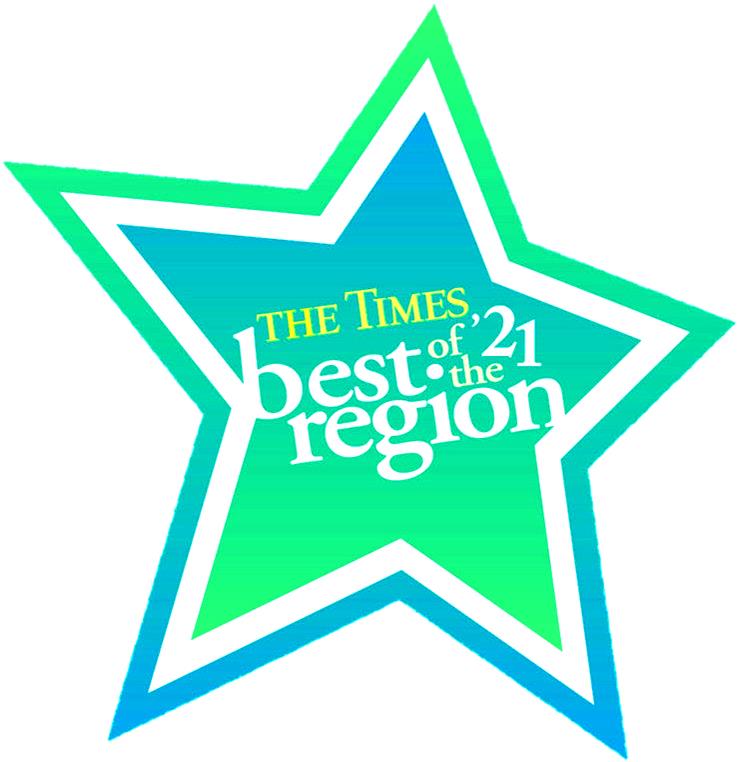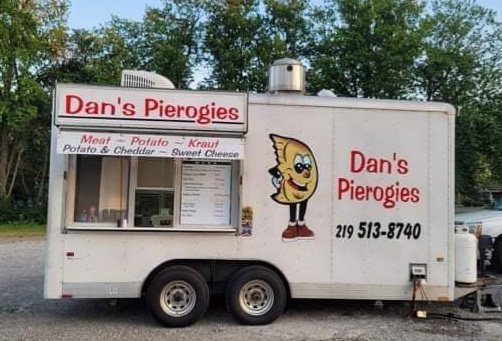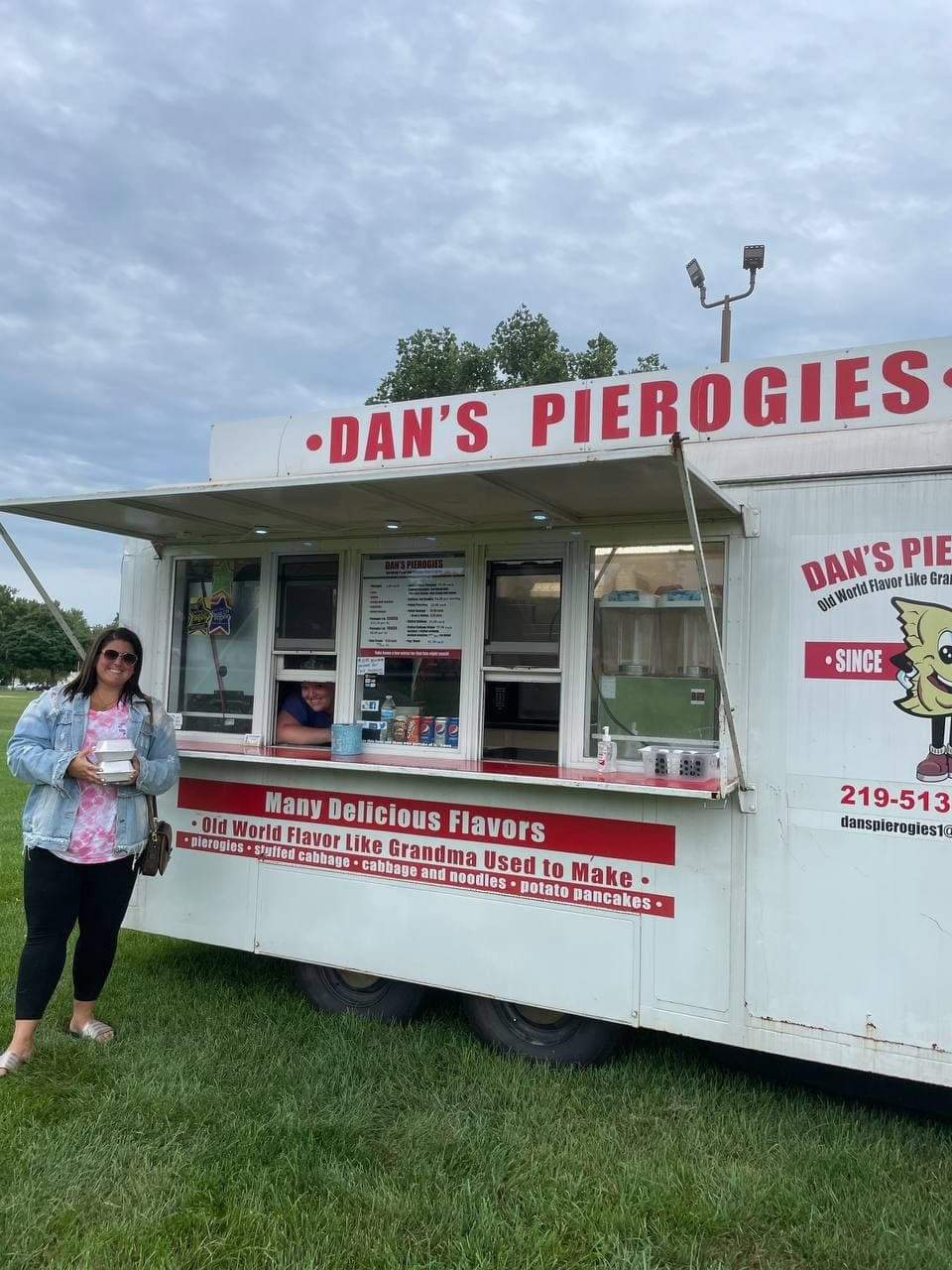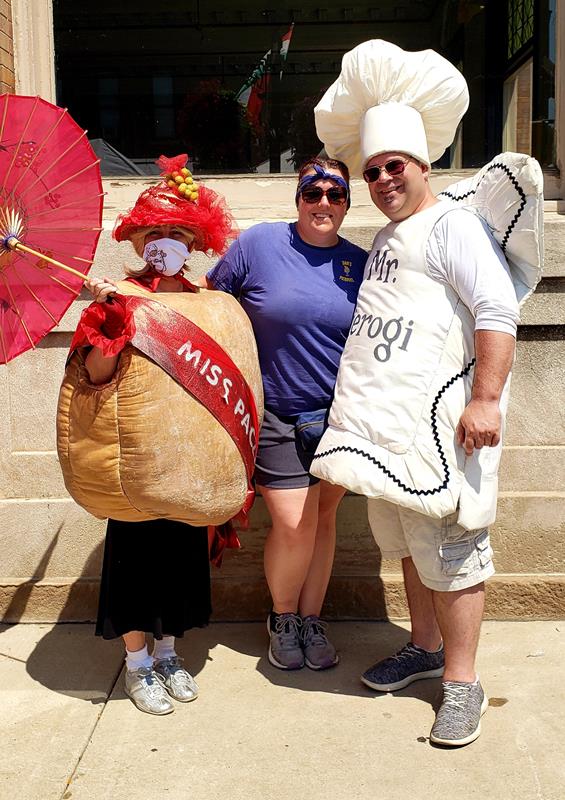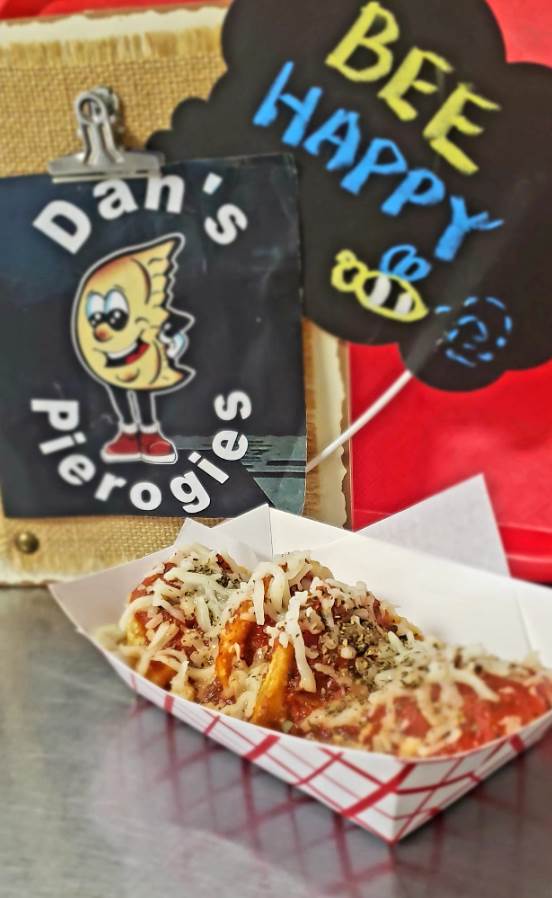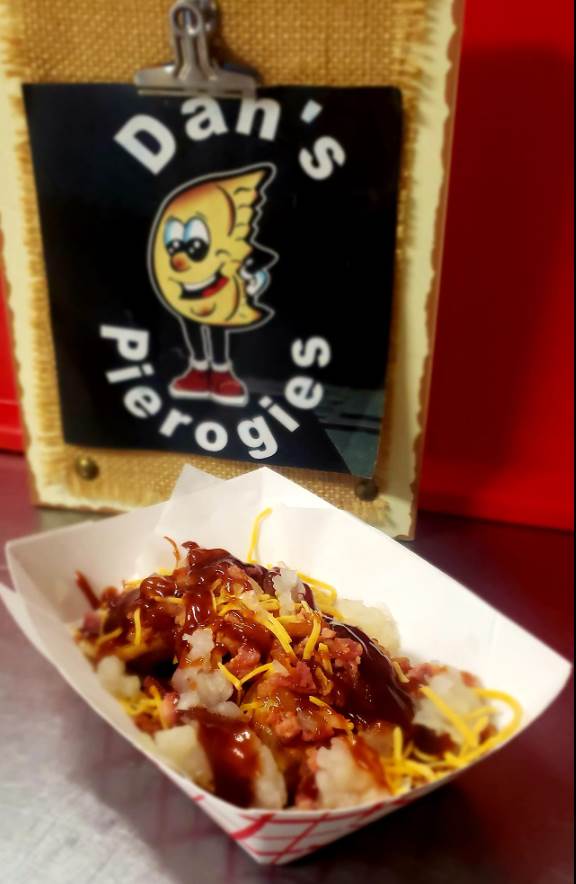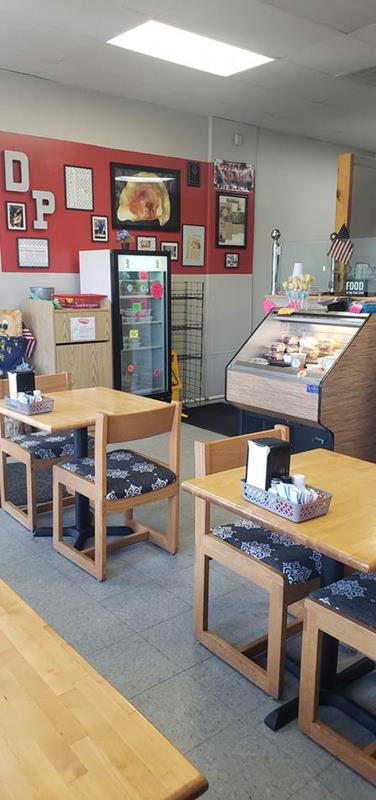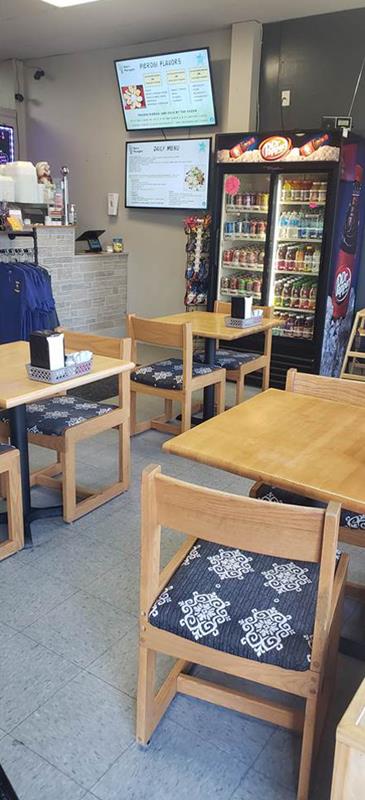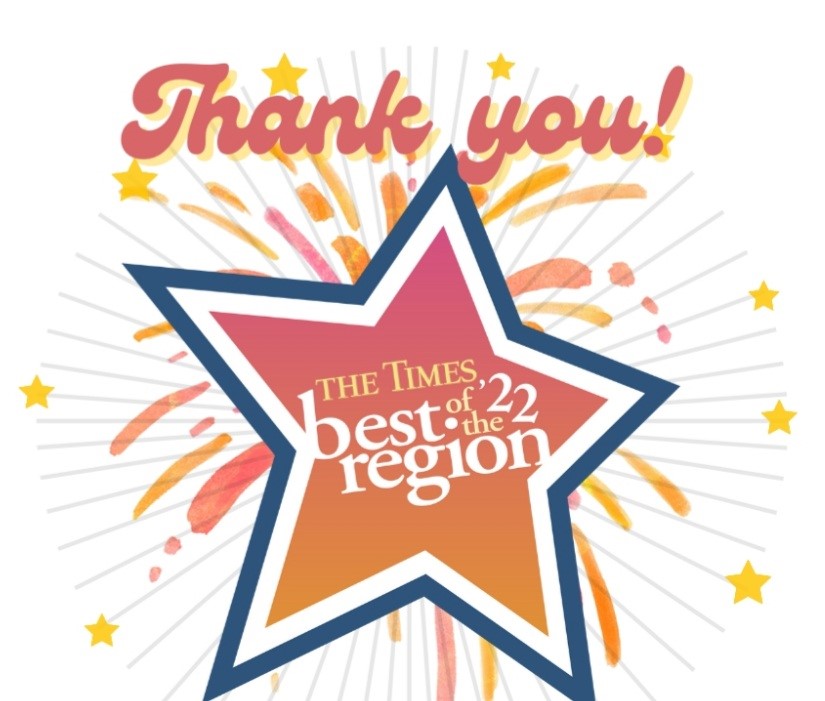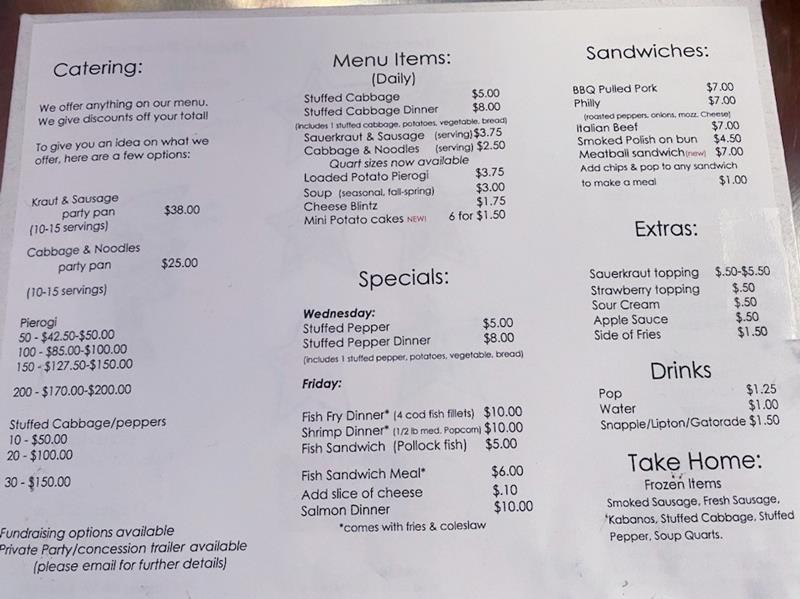 "Best pierogis I've ever had! Took my siblings and we all absolutely loved them!! We will be going back!! Great service to top off some great food!"