Like Grandma Used To Make!
Open Tuesday-Saturday 11:00-7:00
$8-$10 Frozen Dozen or $.85-$1.00 Each Cooked: Potato, Potato with Cheddar, Potato with Sweet Cheese, Sauerkraut, Sauerkraut with Mushroom, Sweet Cheese, Meat, Spinach, Cabbage, Mushroom, Plum, Blueberry, Strawberry, and Cherry
Stuffed Cabbage $5.00 Each or $8.00 Dinner
Cabbage and Noodles $2.50 Serving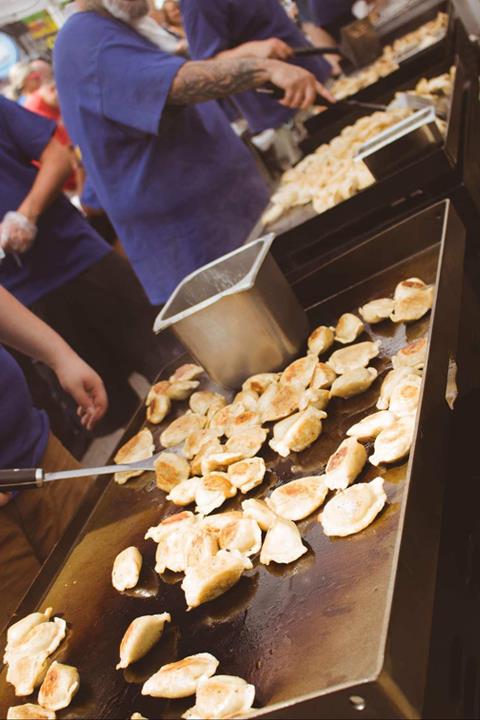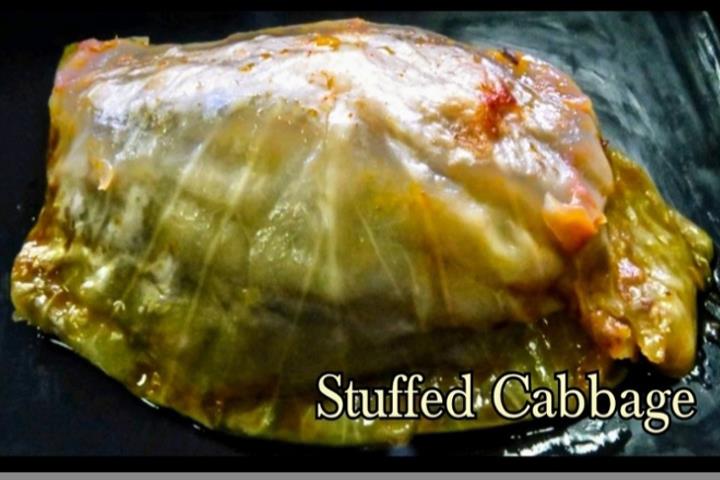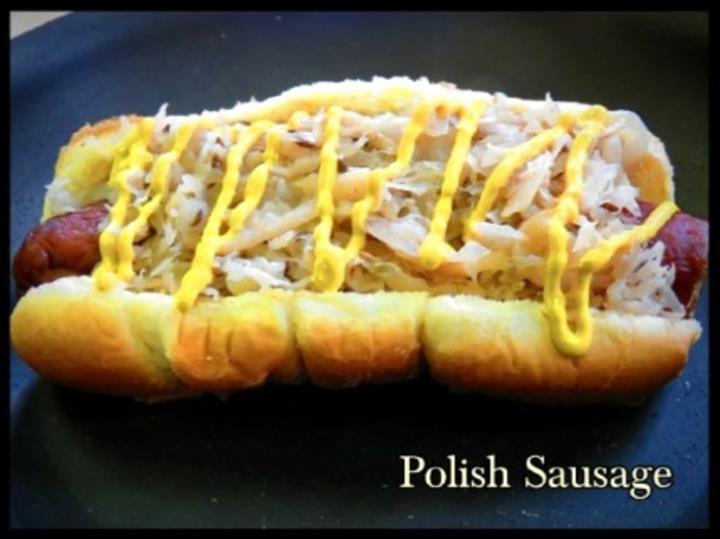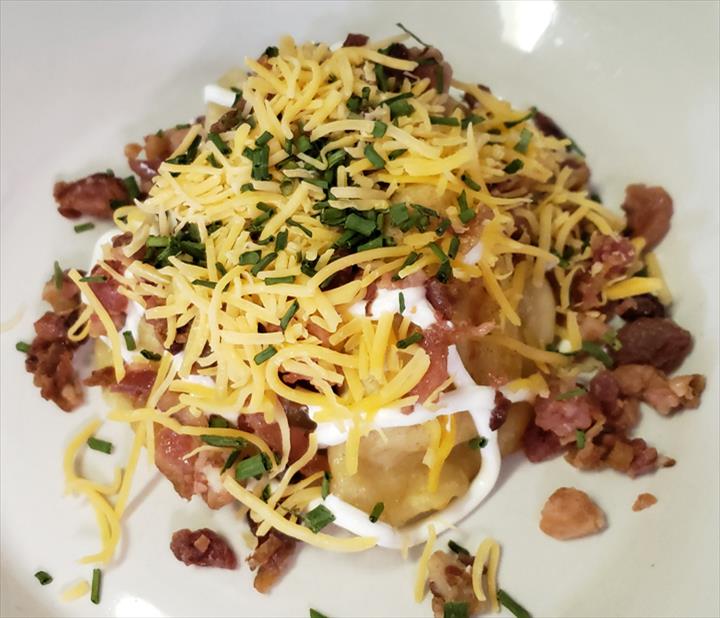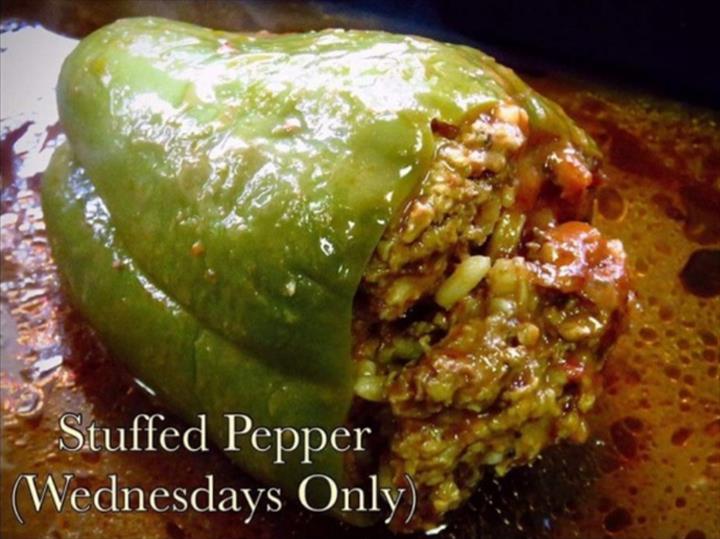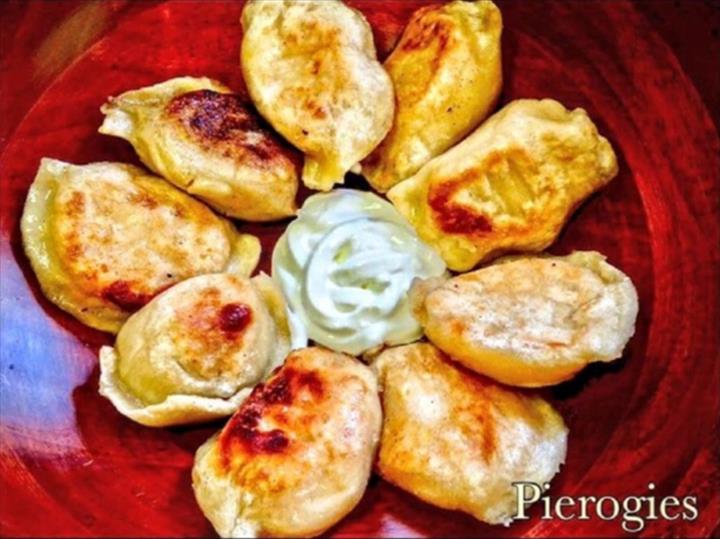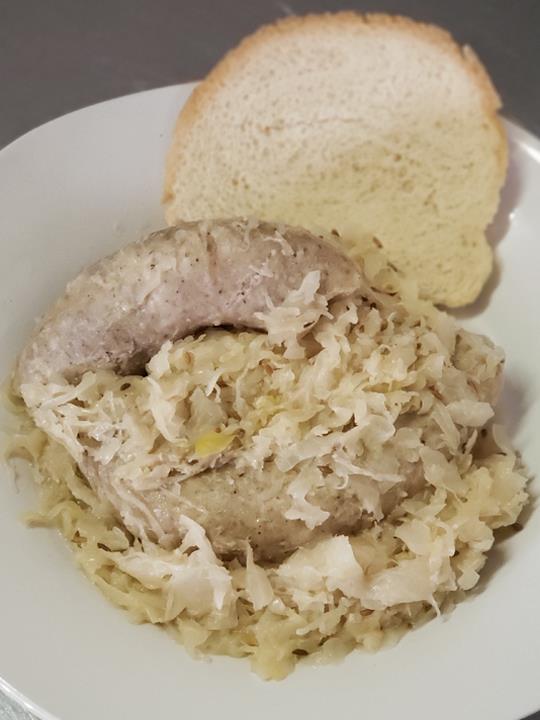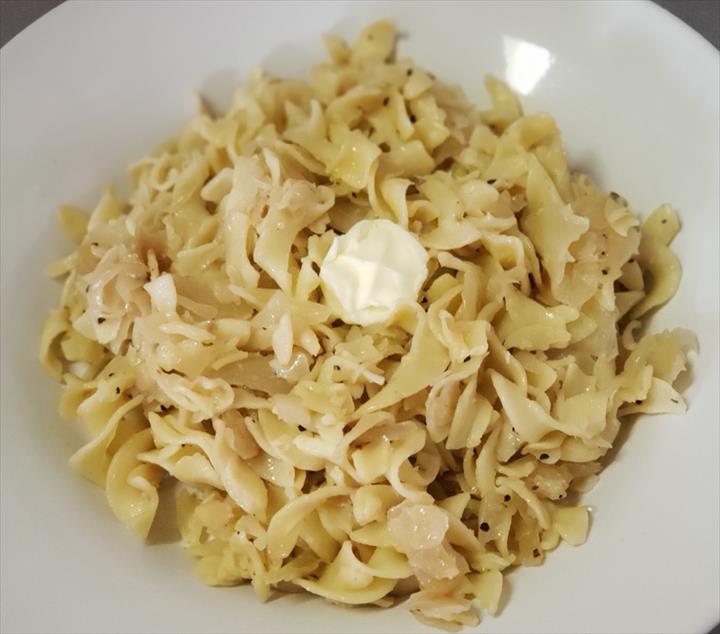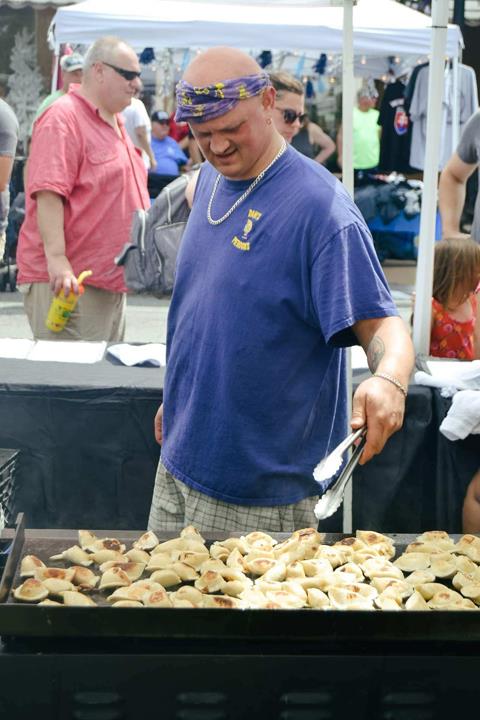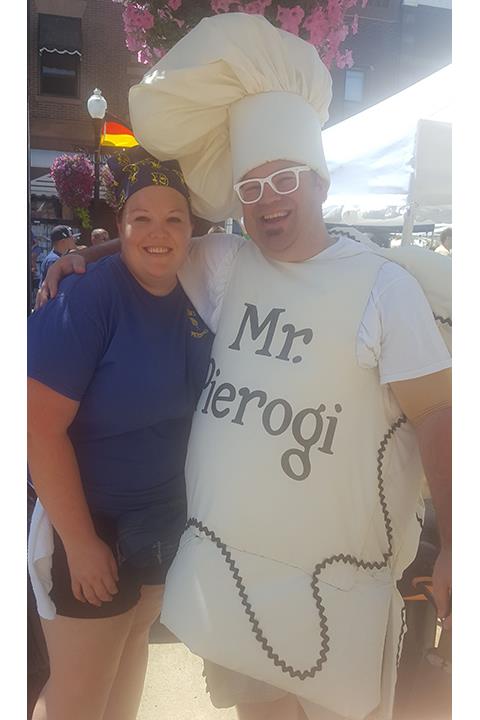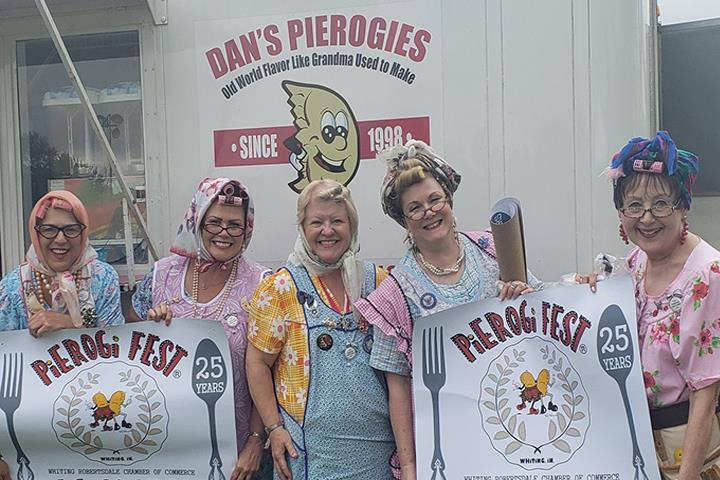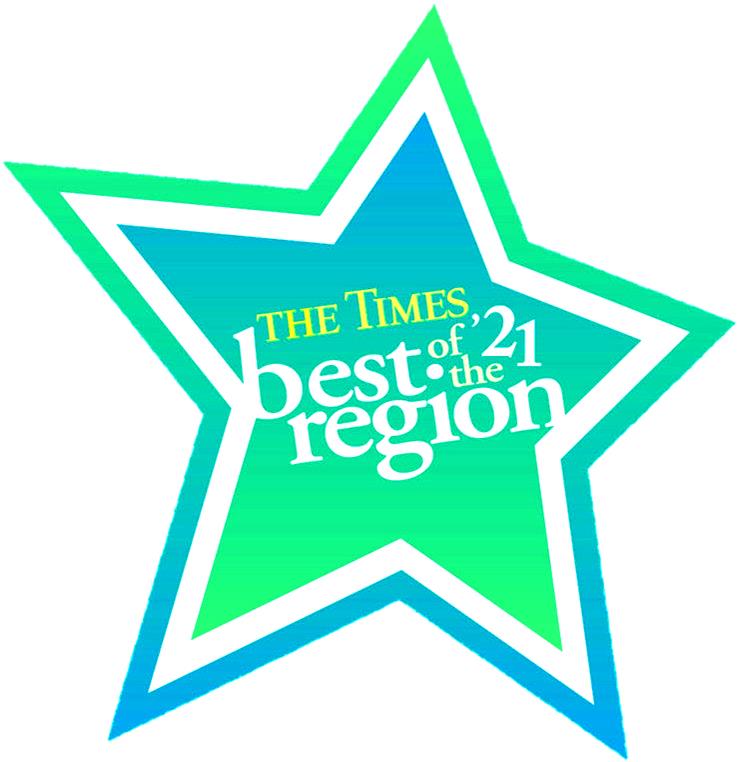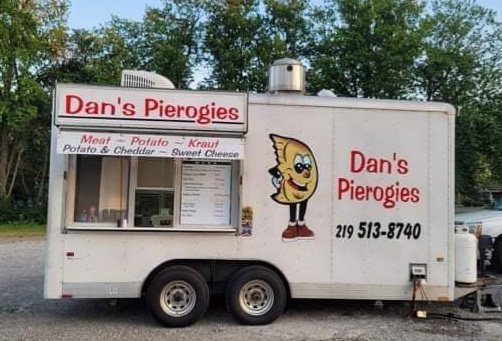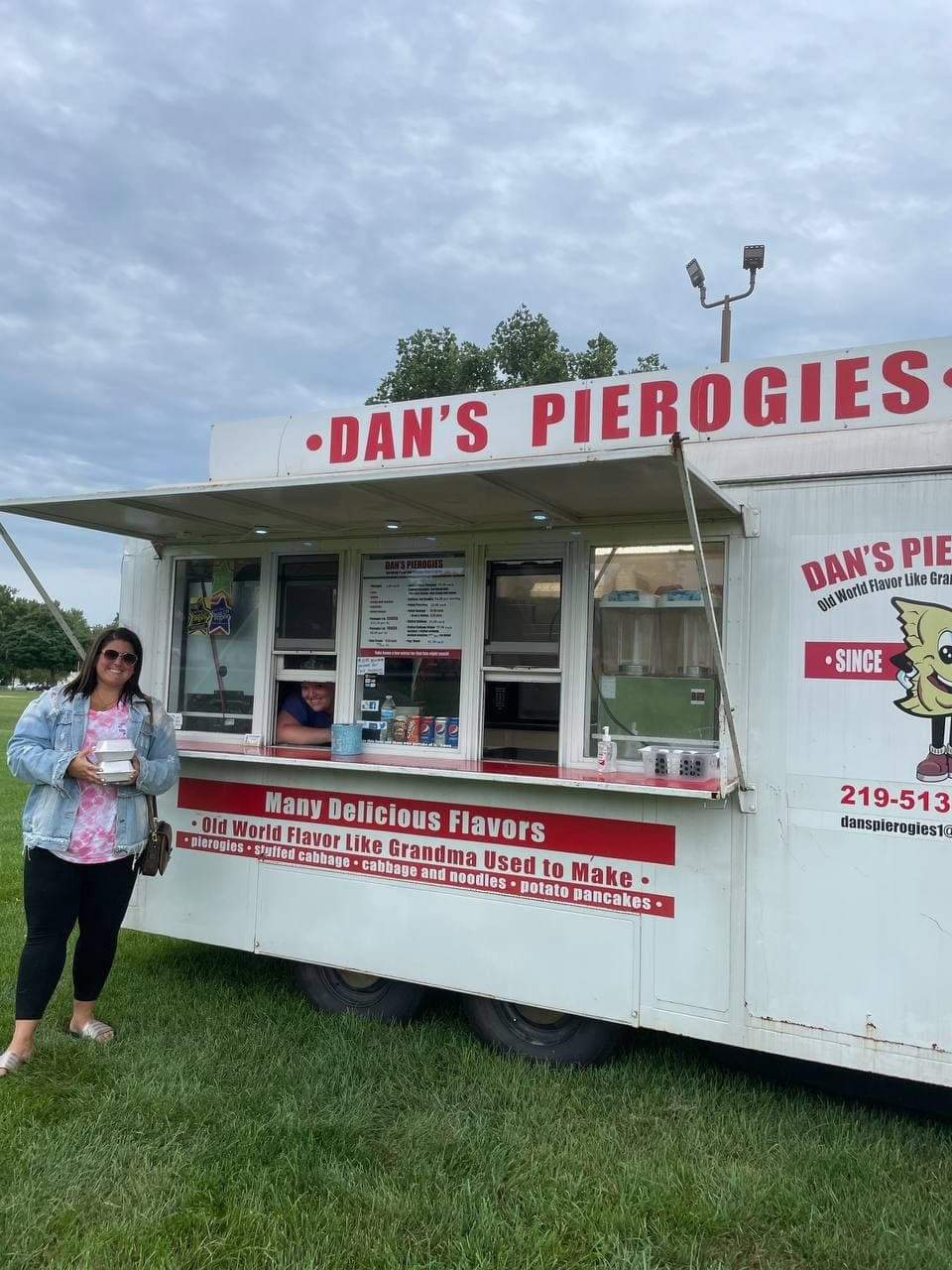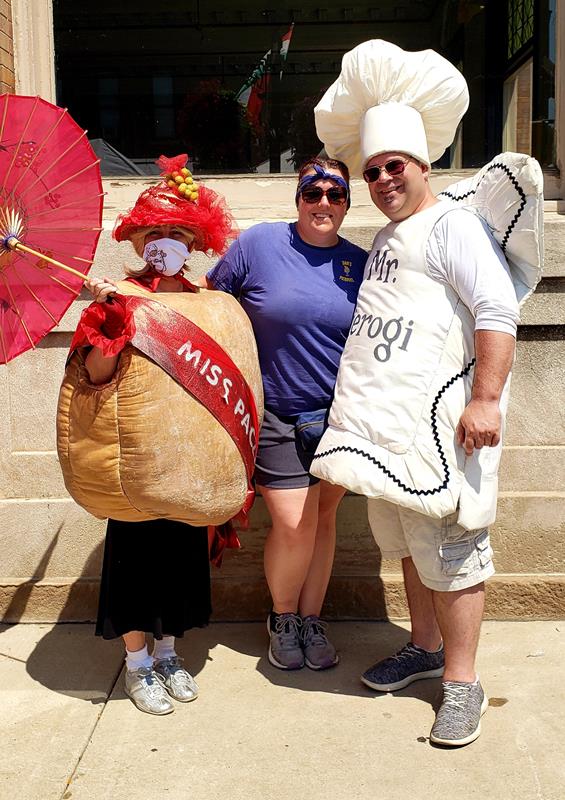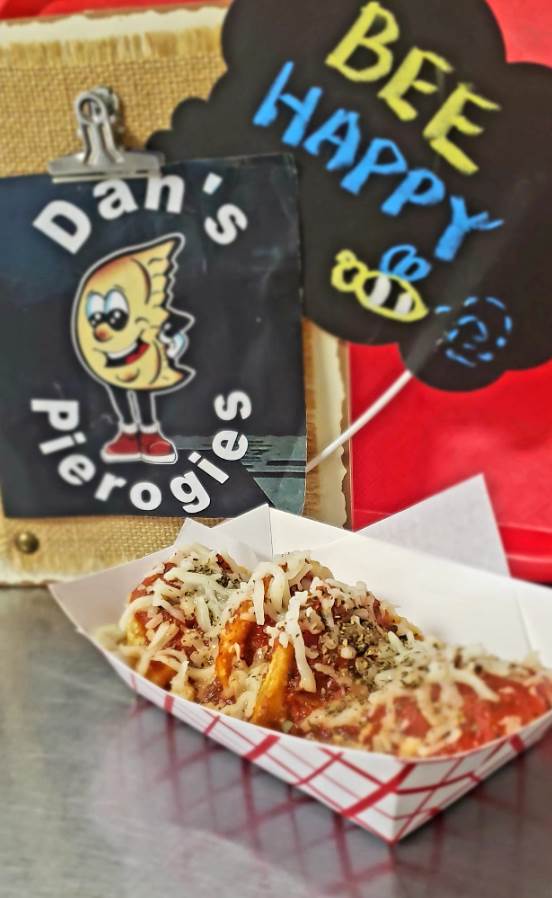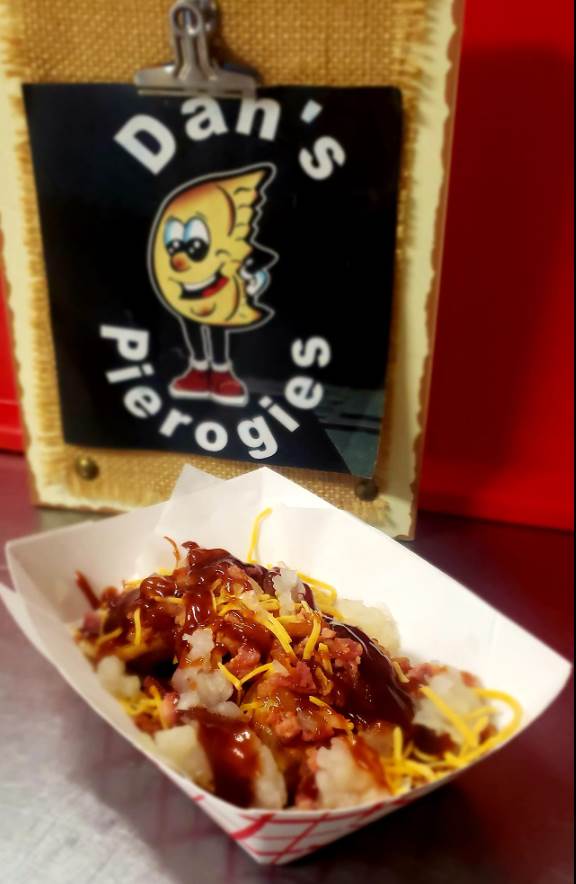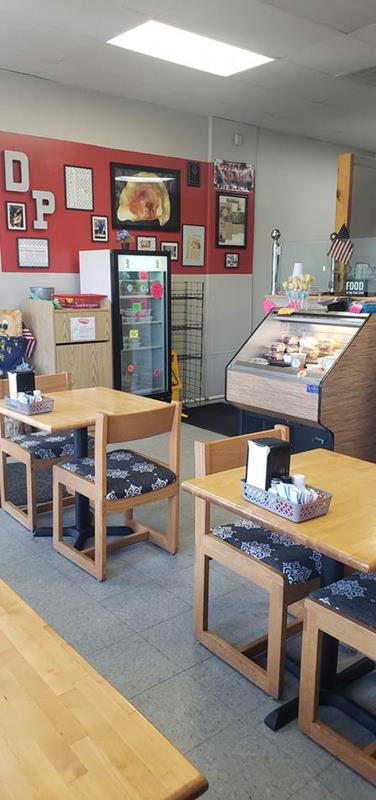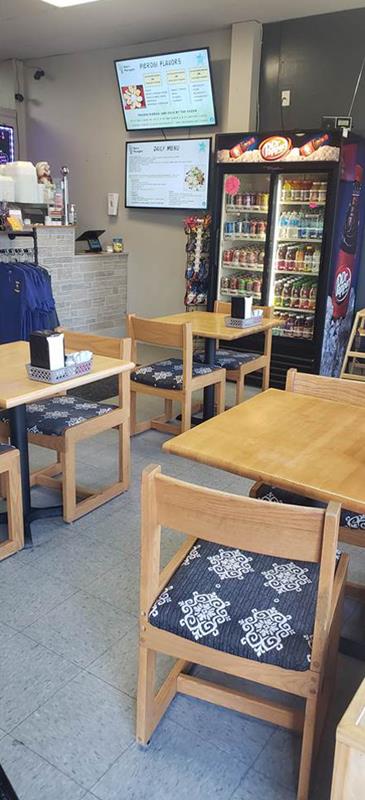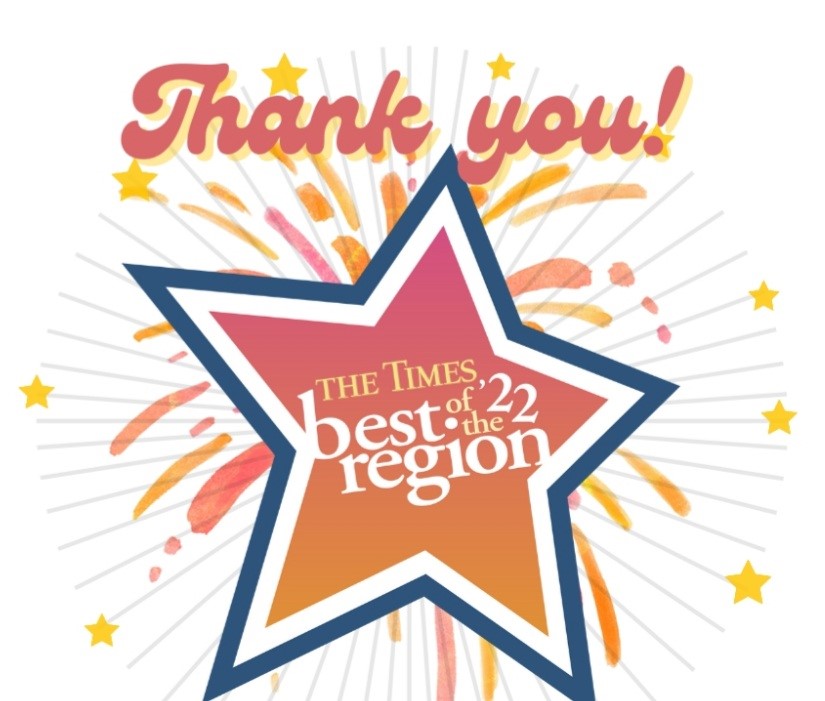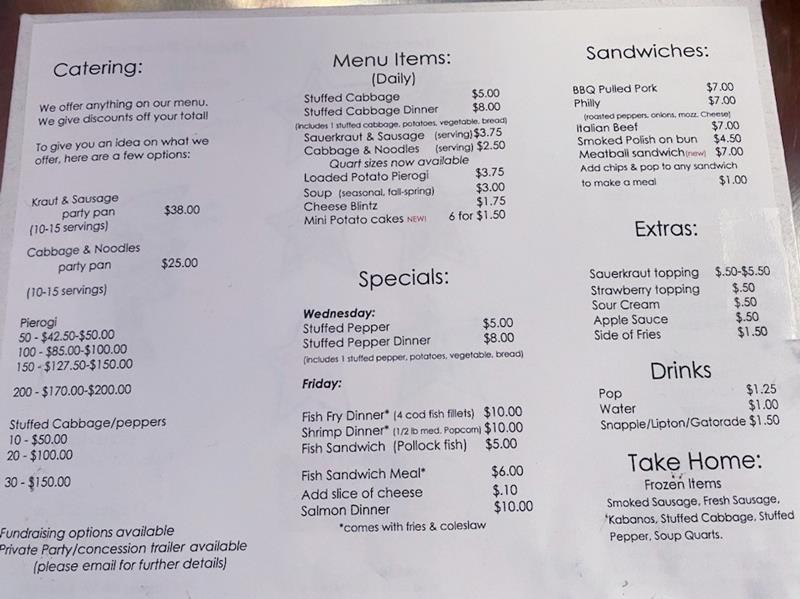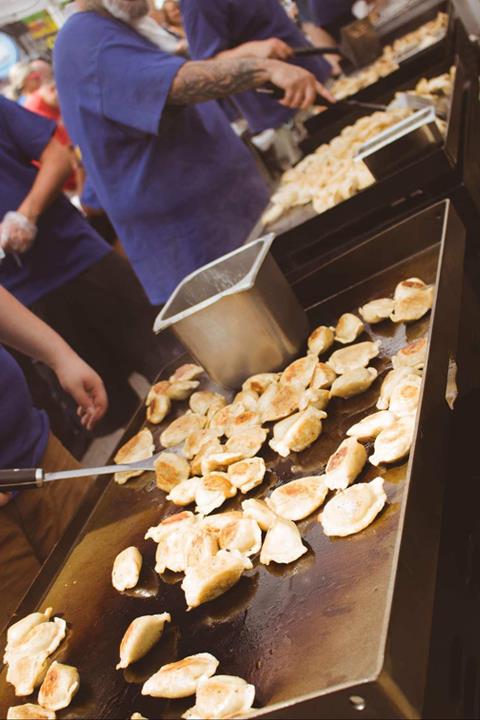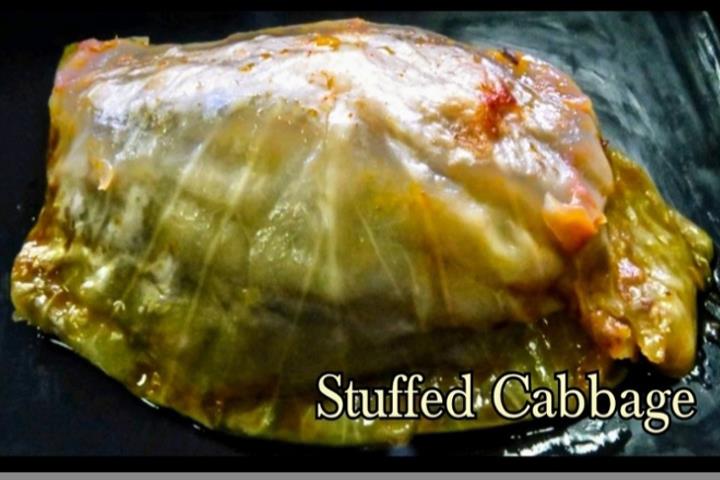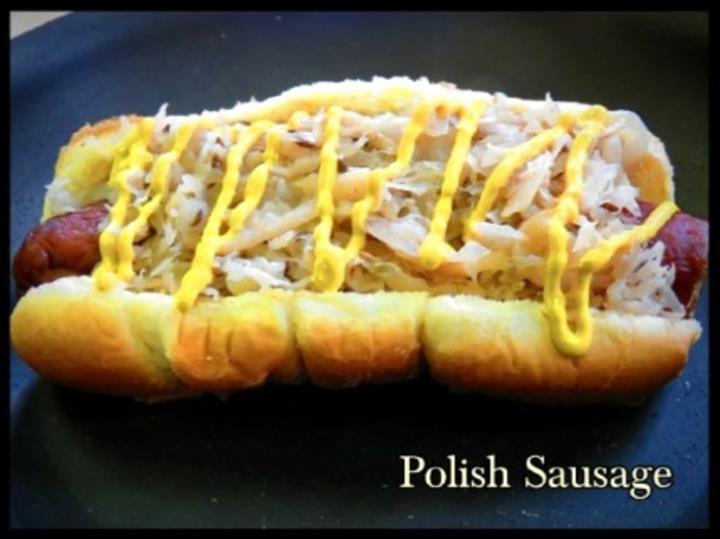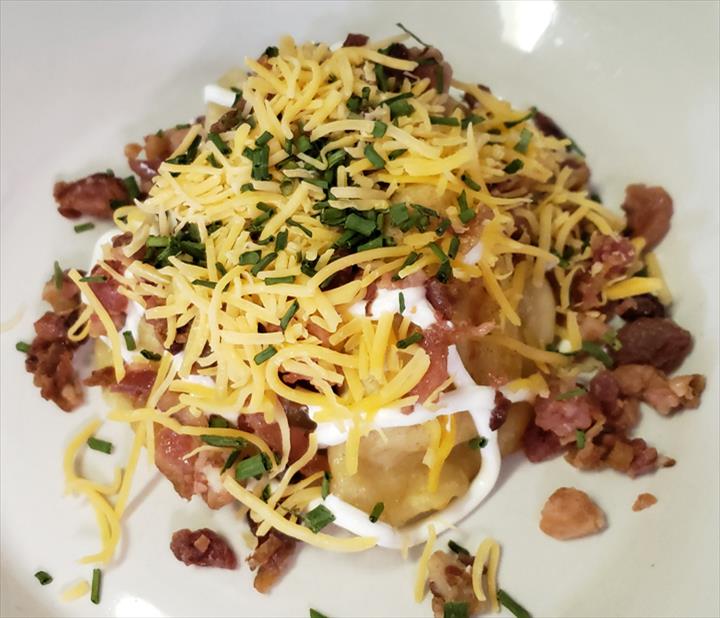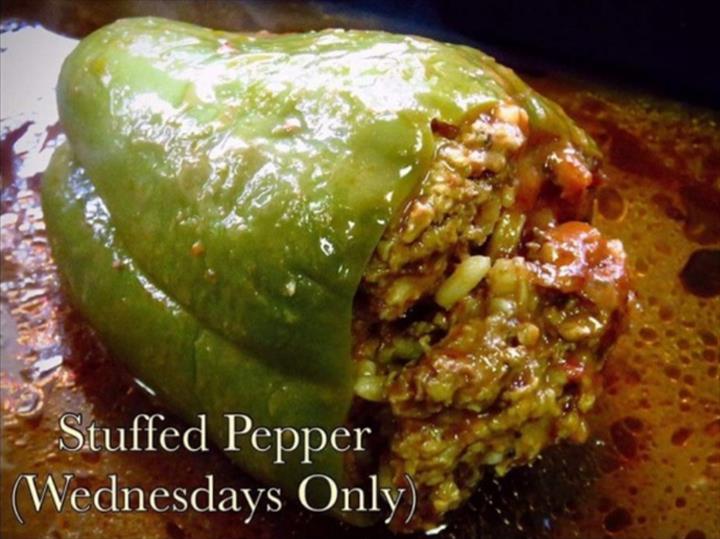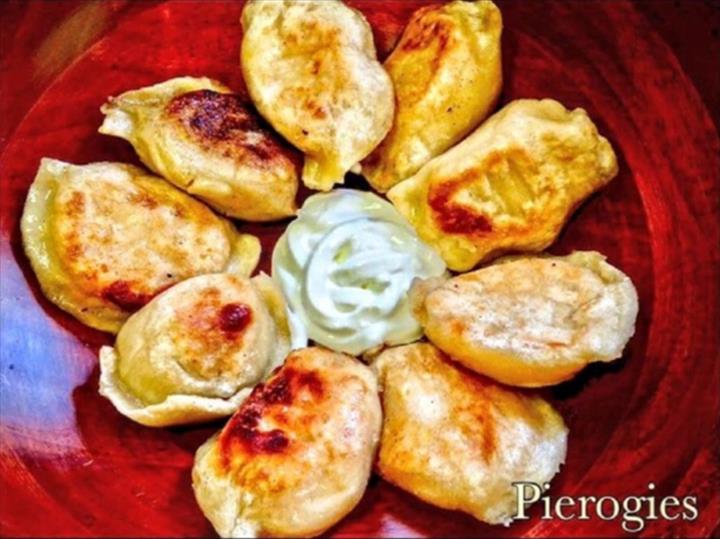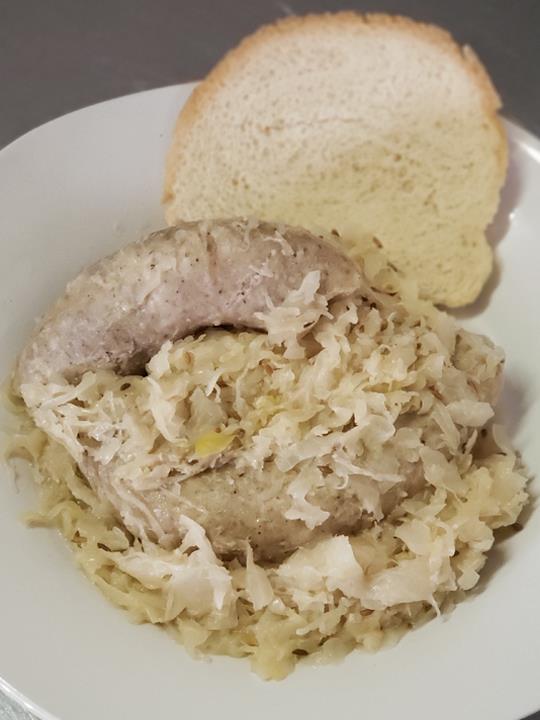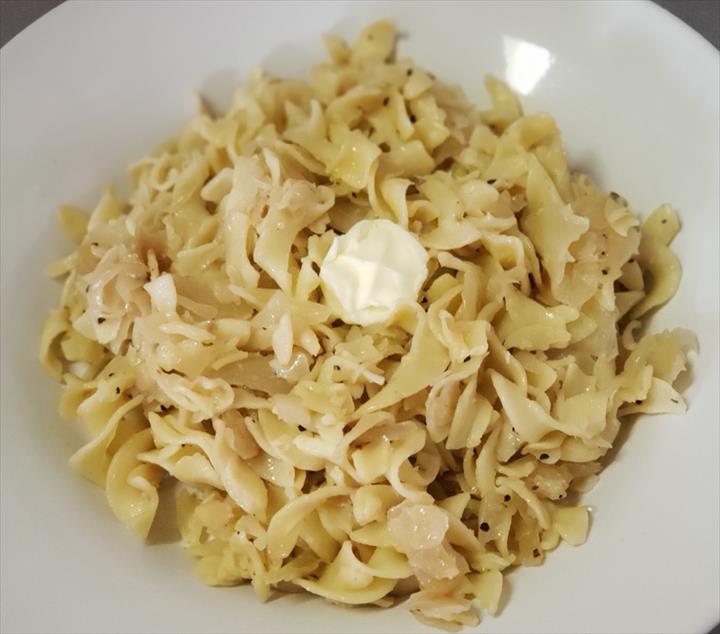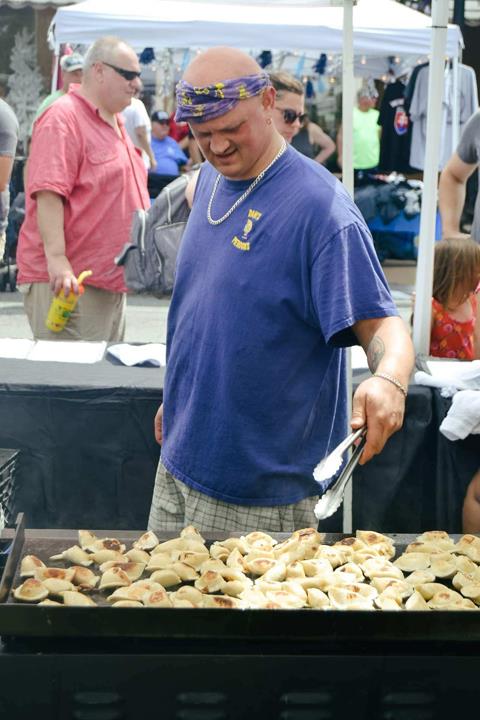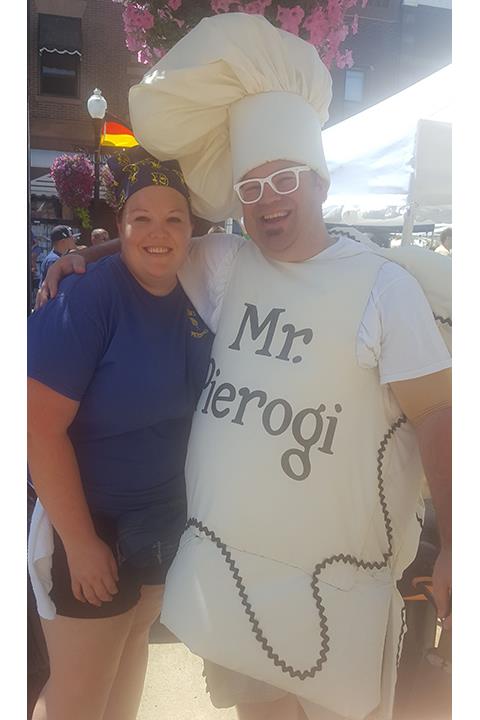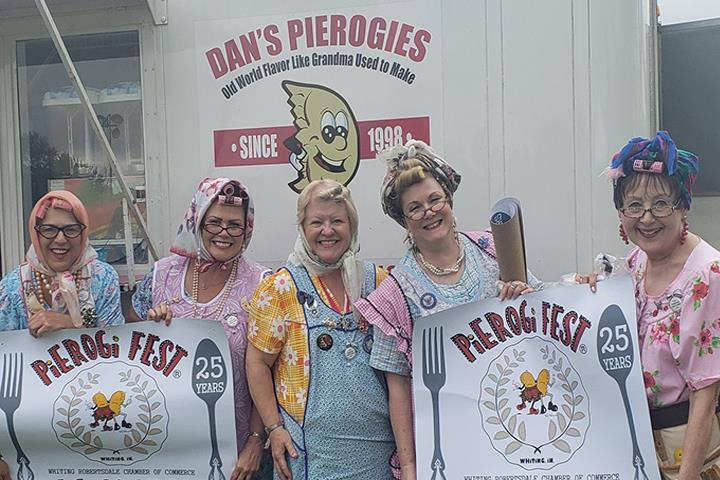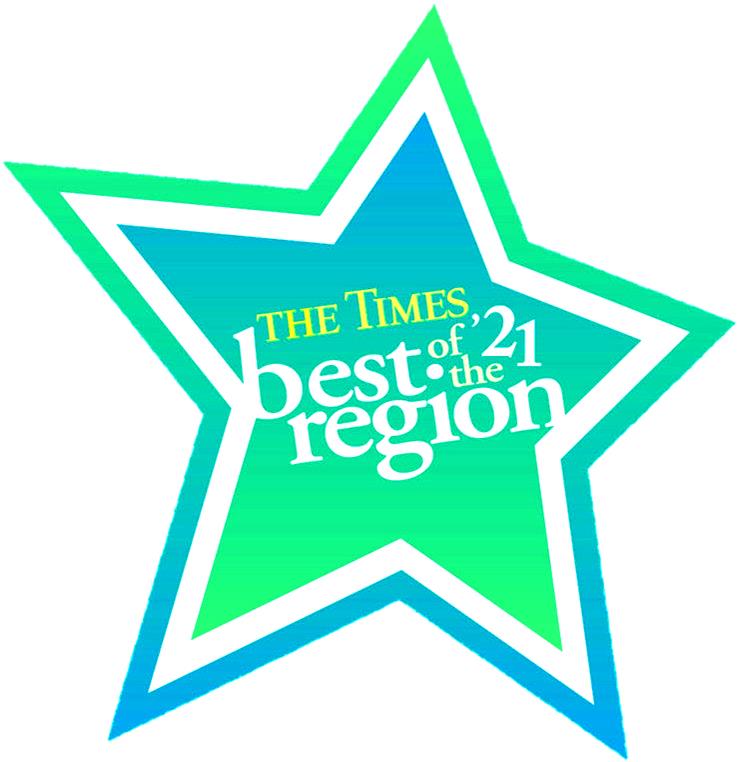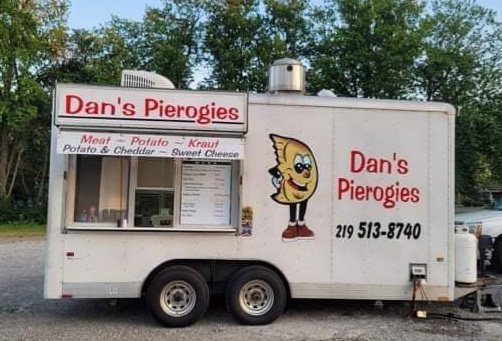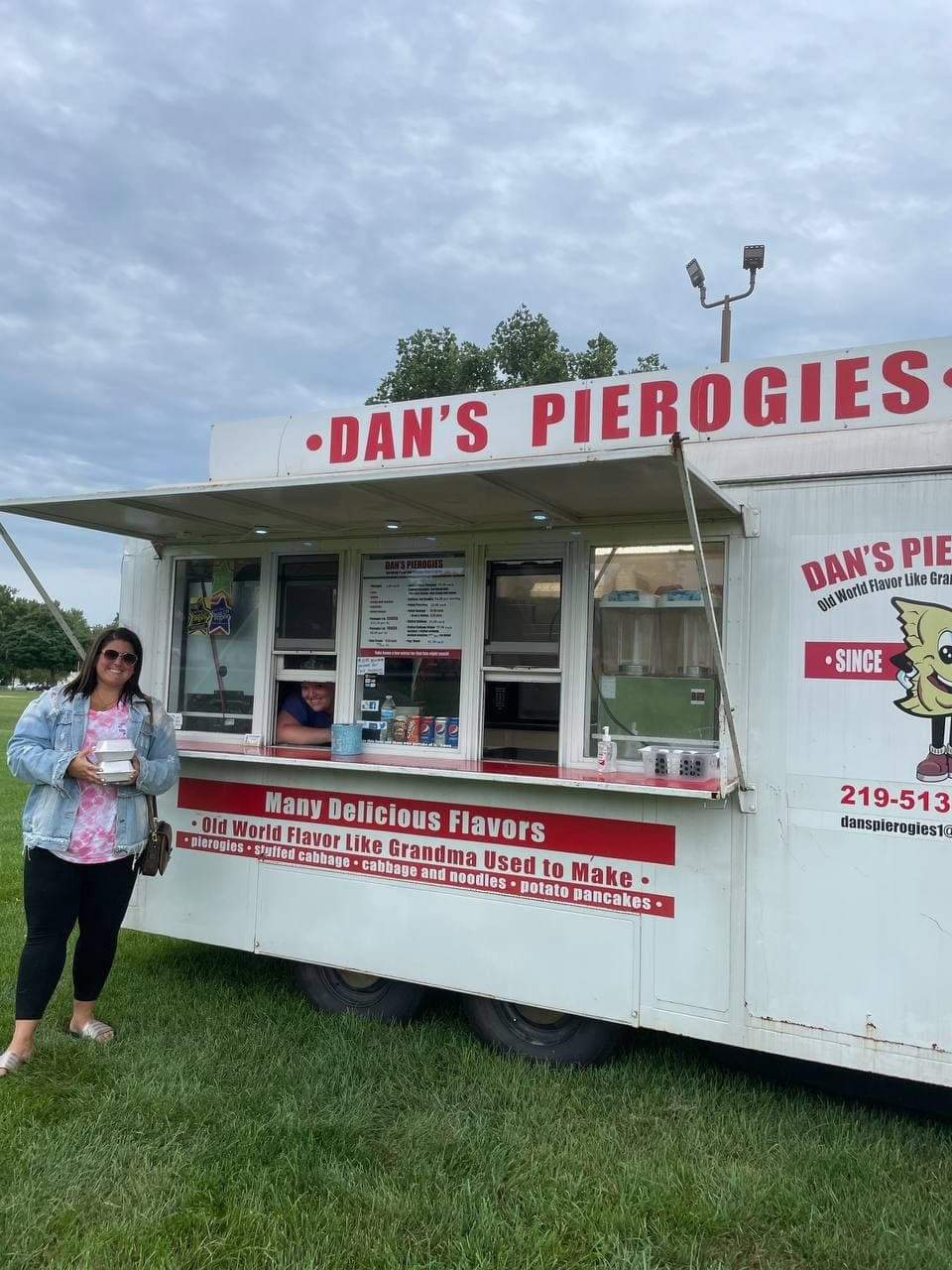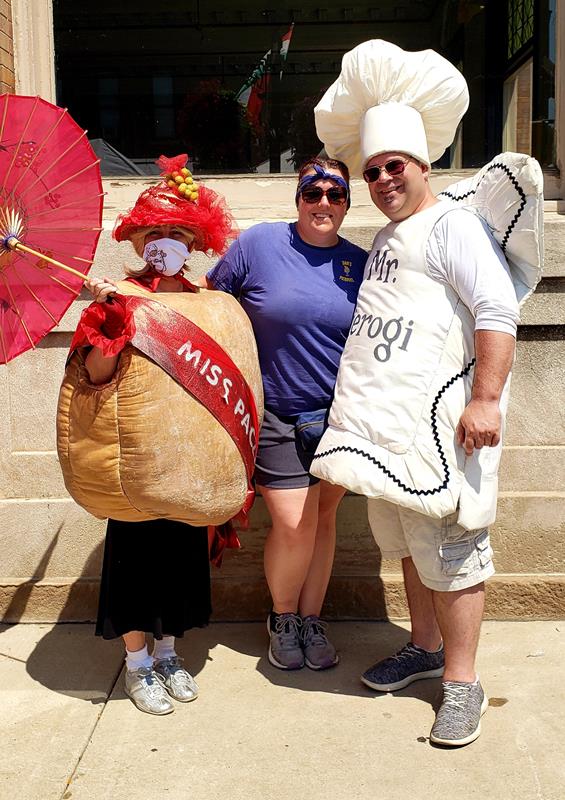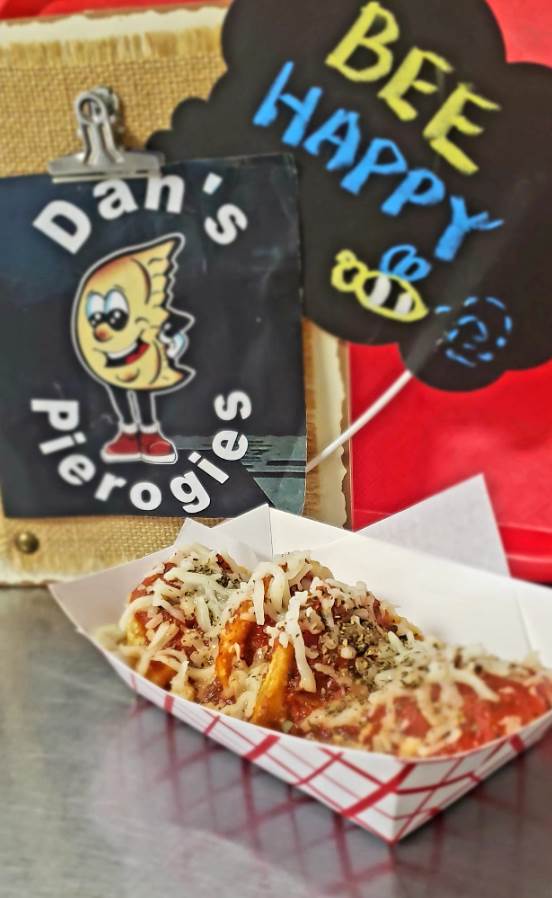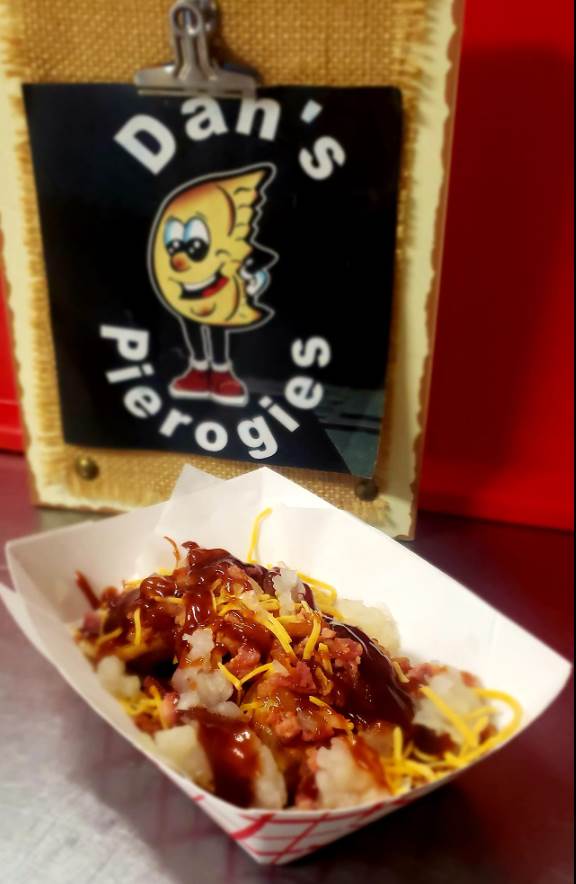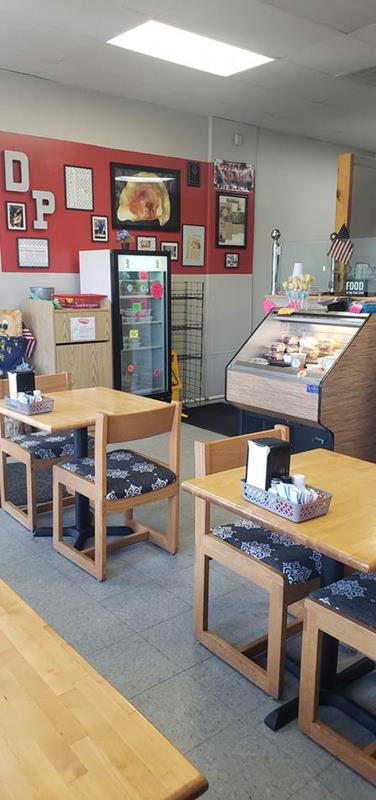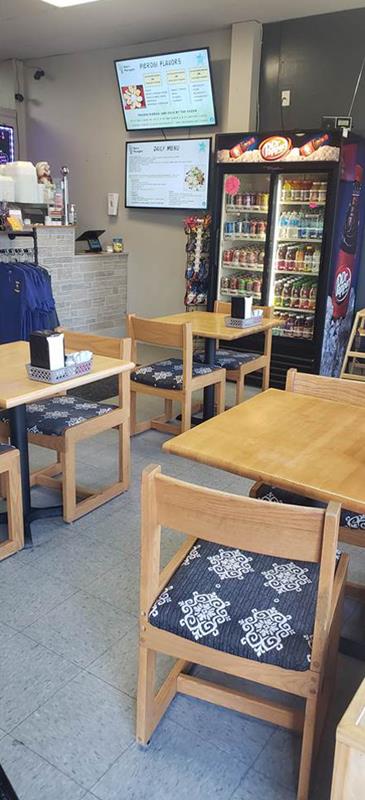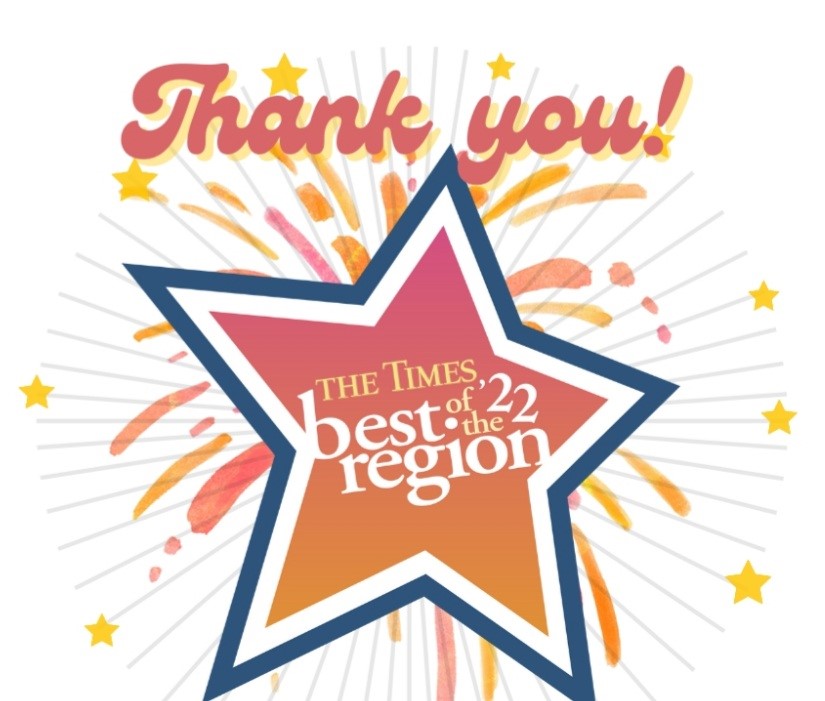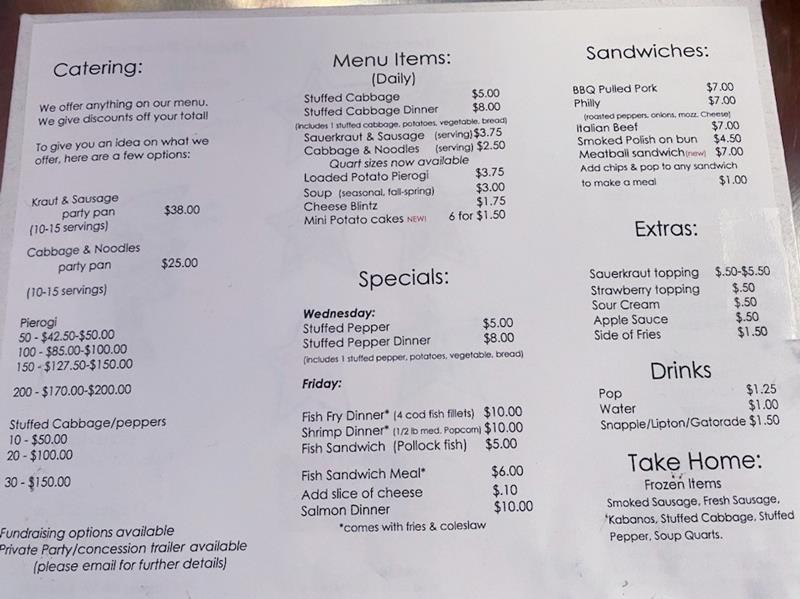 "We had the sweet cheese perogi. These were outstanding. Thank you. If I was ordering some frozen to cook later. How do you make these grilled with butter??? Thinking about getting a few dozen to add to our Christmas meal"