Like Grandma Used To Make!
Open Tuesday-Saturday 11:00-5:00
$8-$10 Frozen Dozen or $.85-$1.00 Each Cooked: Potato, Potato with Cheddar, Potato with Sweet Cheese, Sauerkraut, Sauerkraut with Mushroom, Sweet Cheese, Meat, Spinach, Cabbage, Mushroom, Plum, Blueberry, Strawberry, and Cherry
Stuffed Cabbage $5.00 Each or $8.00 Dinner
Cabbage and Noodles $2.50 Serving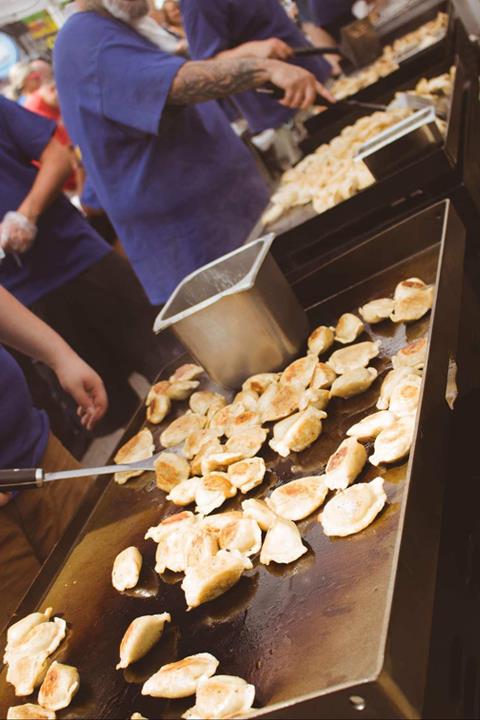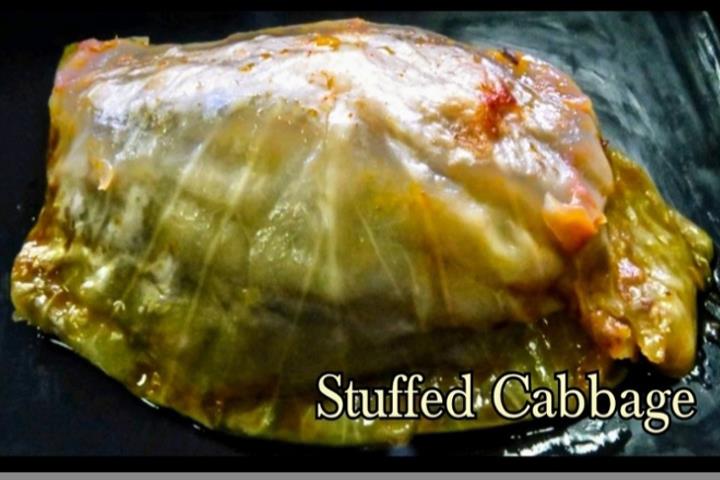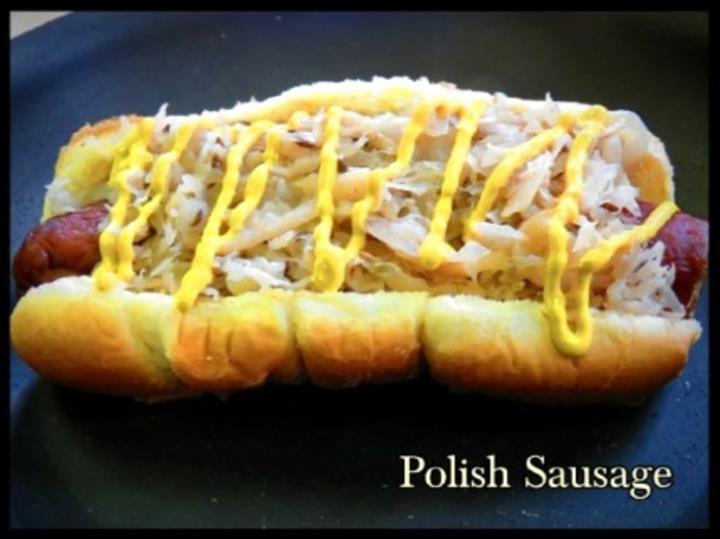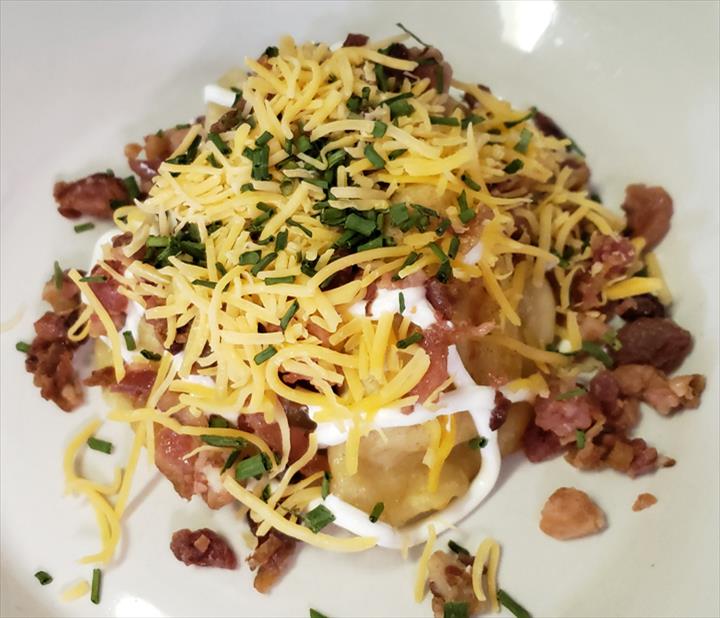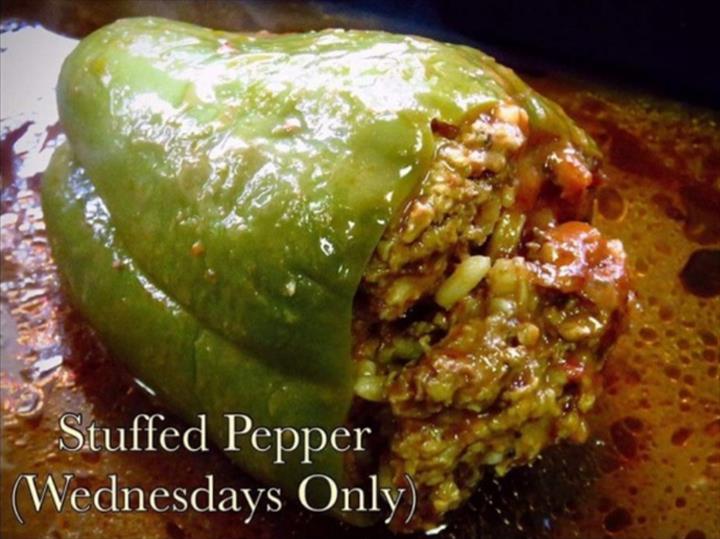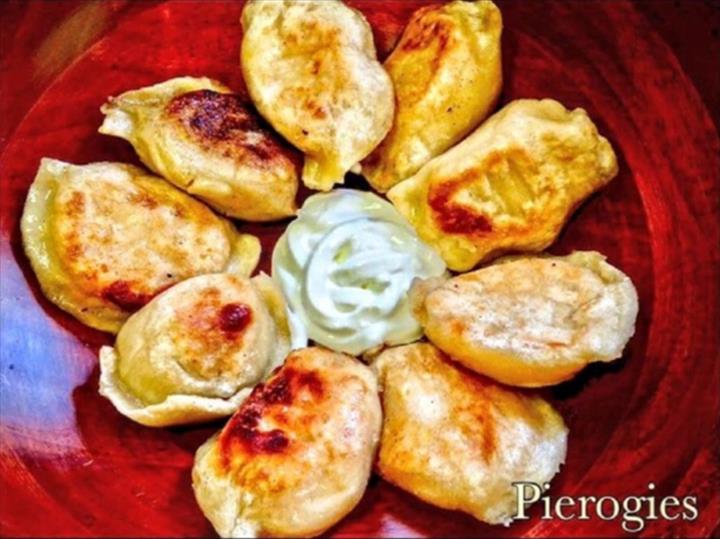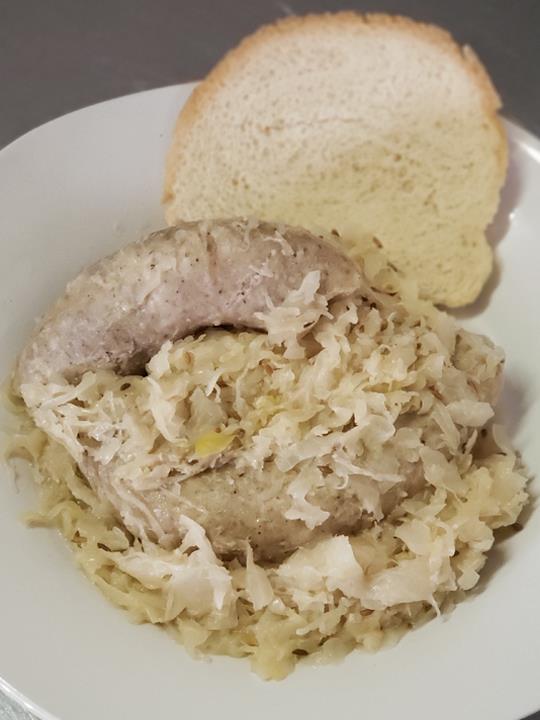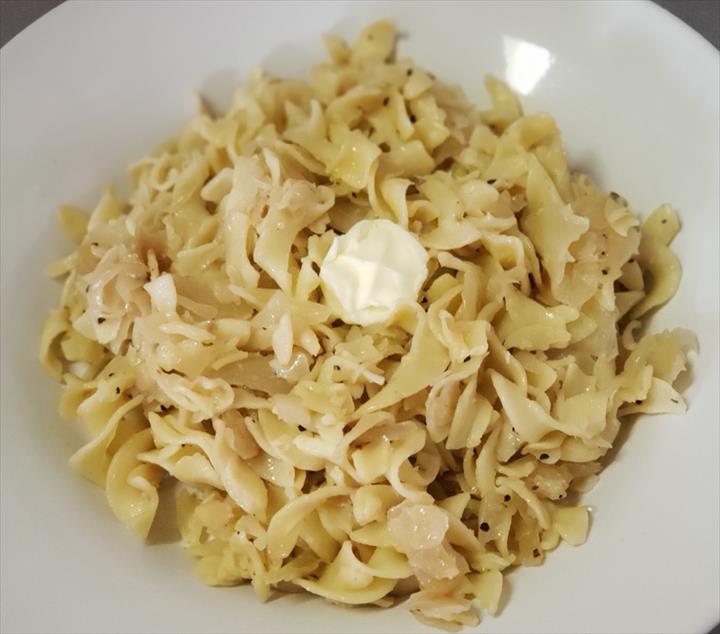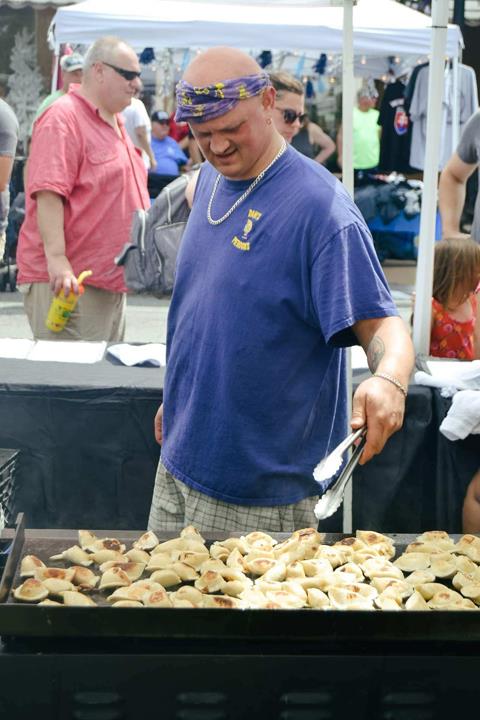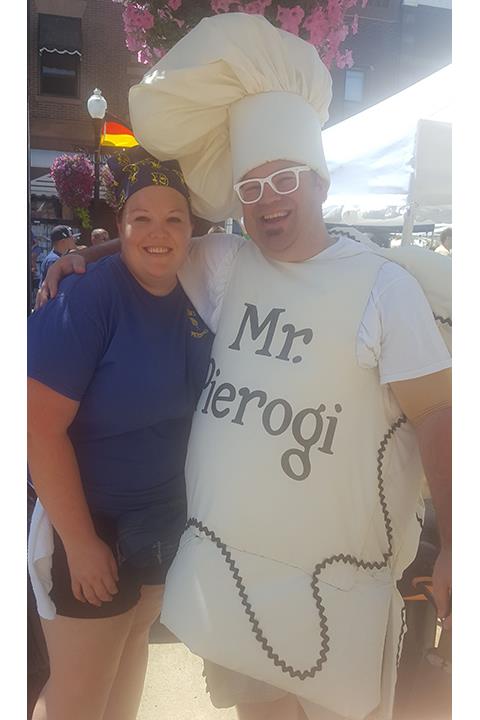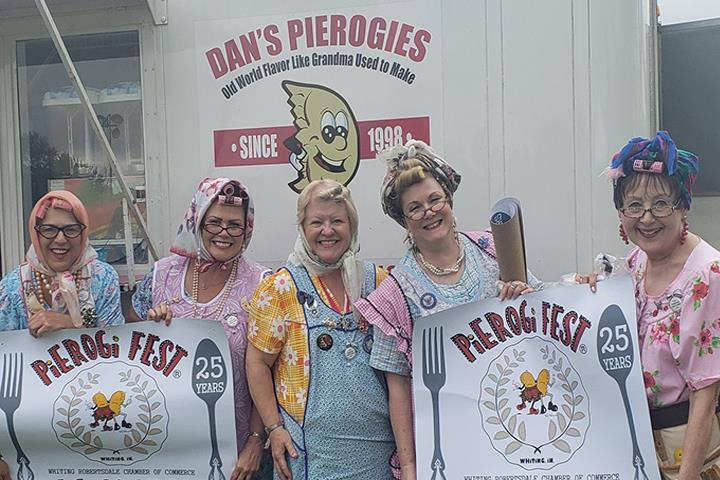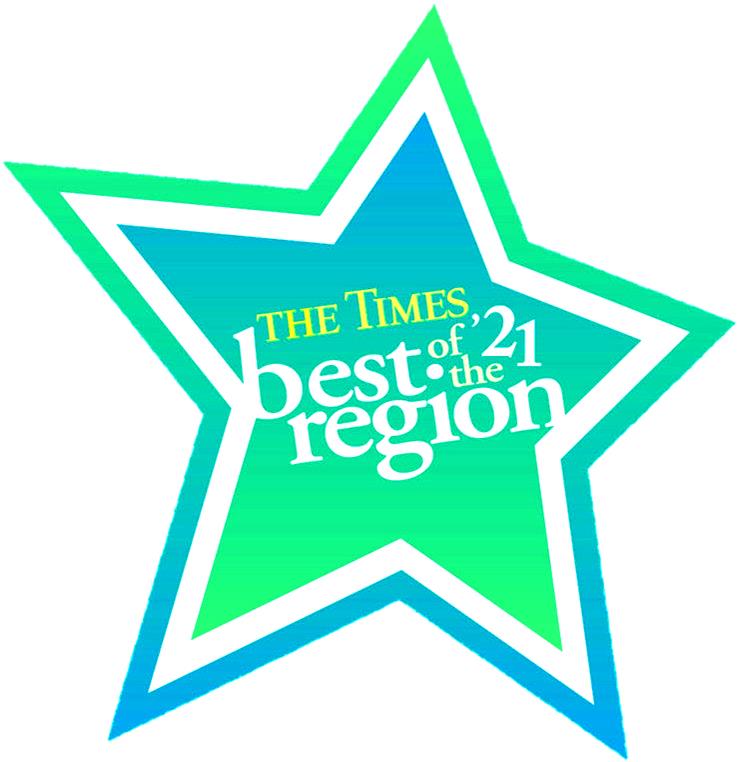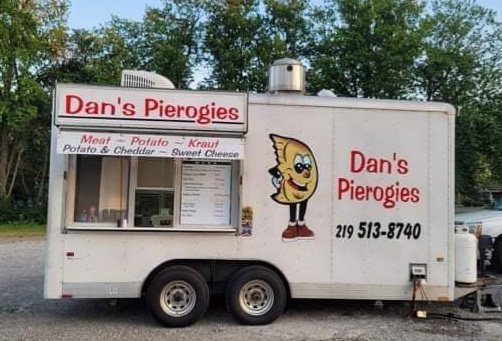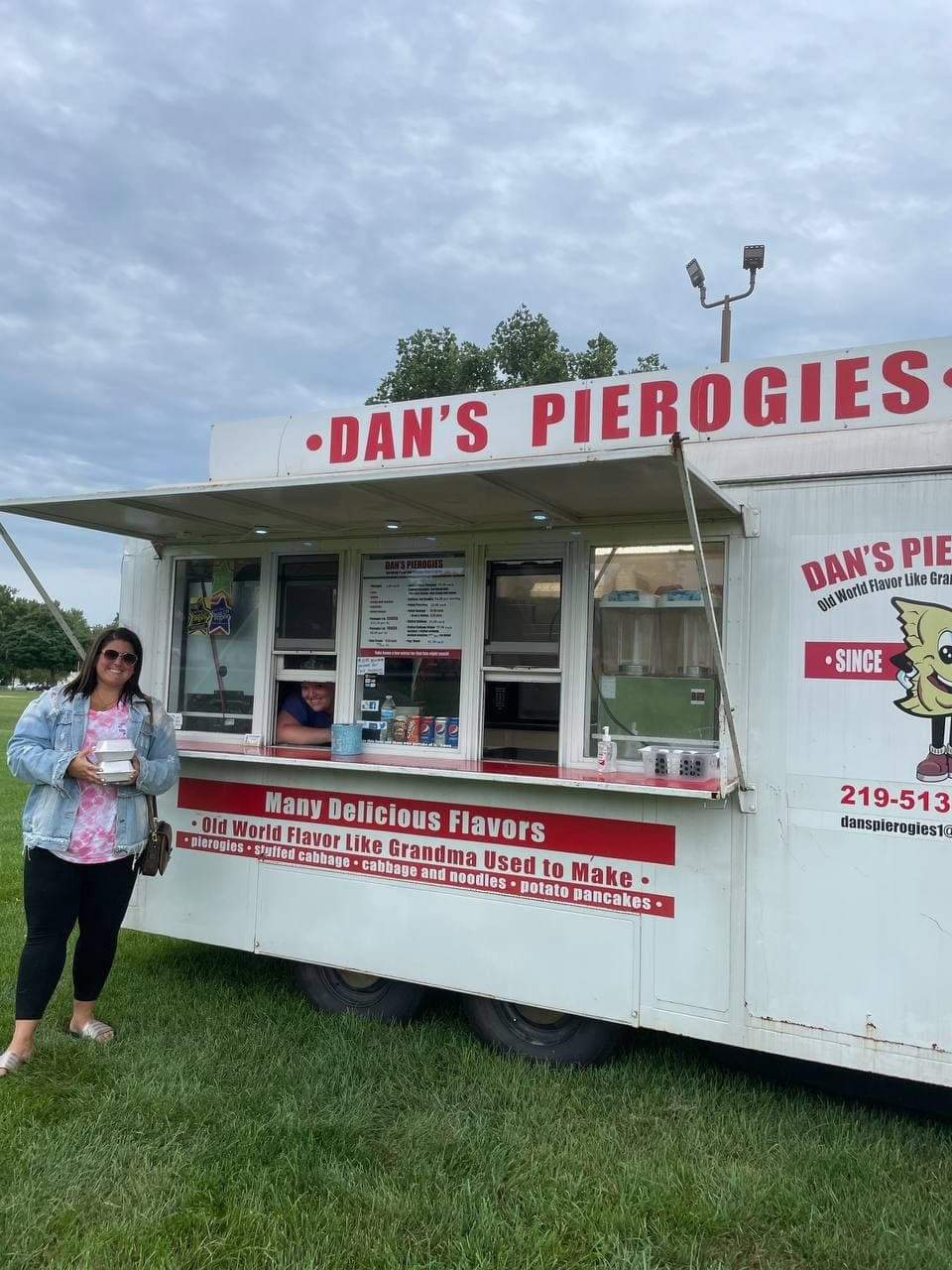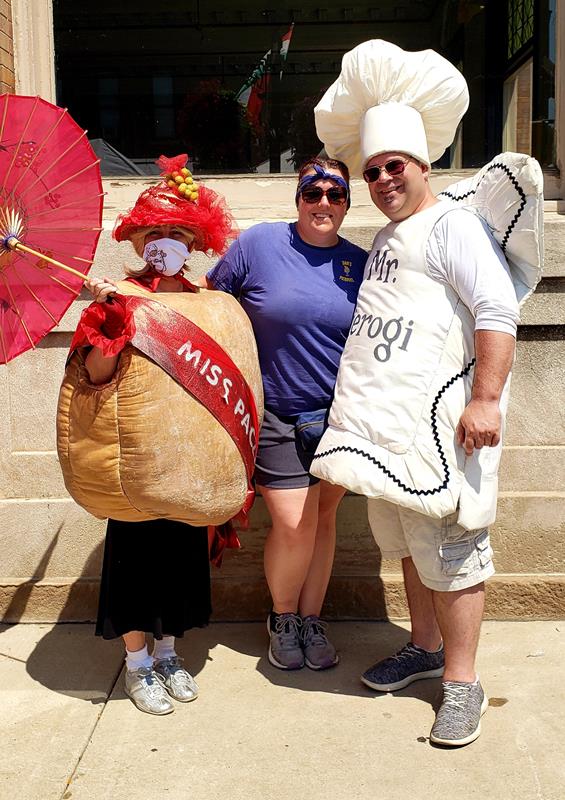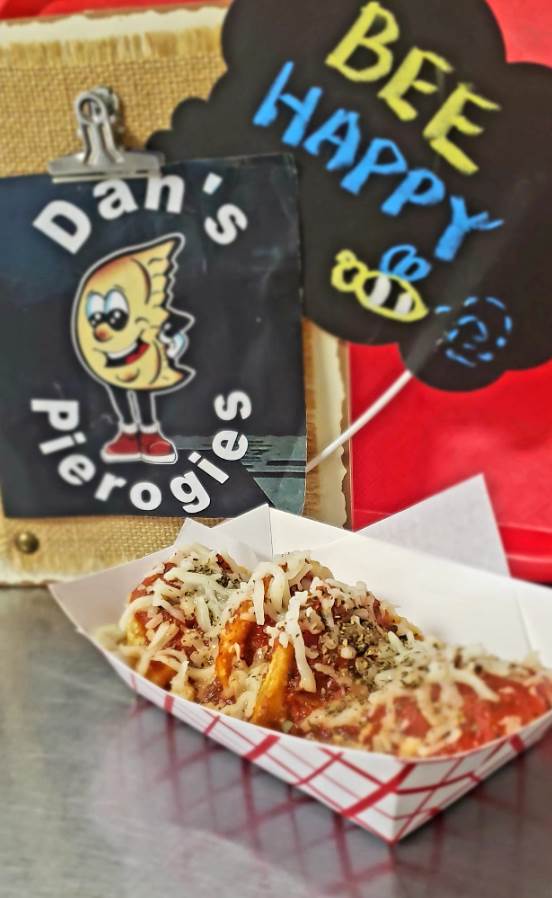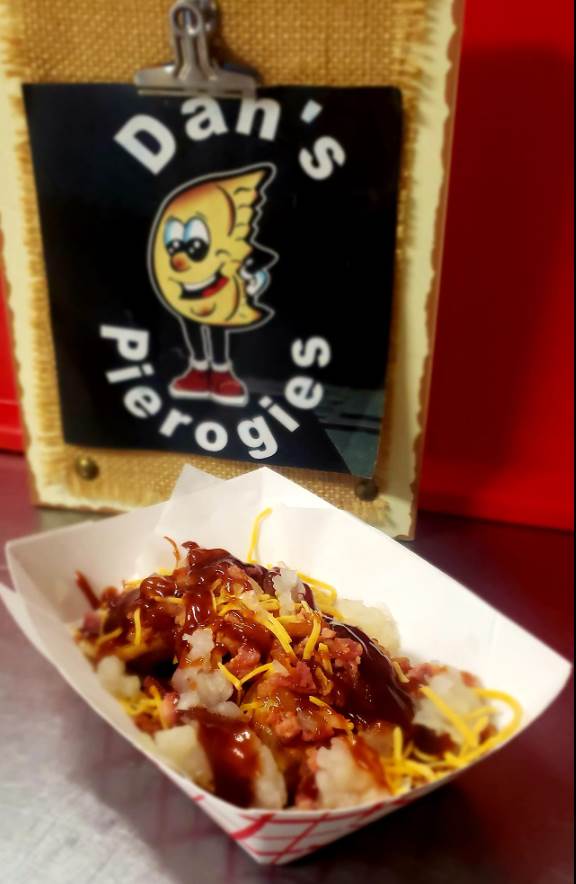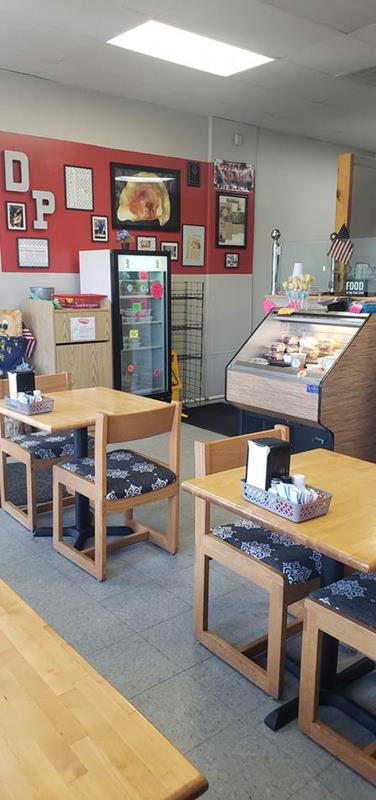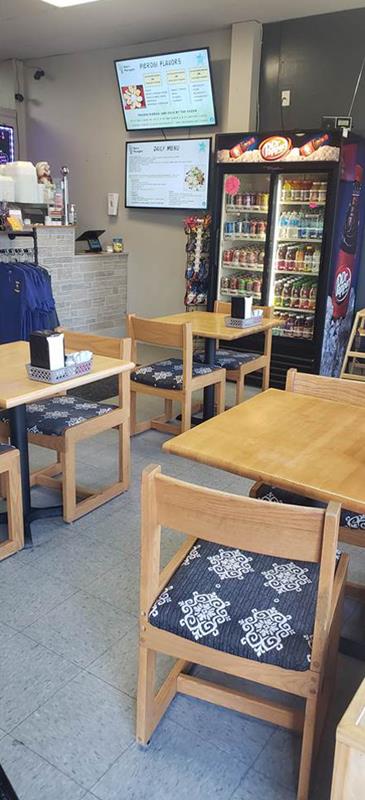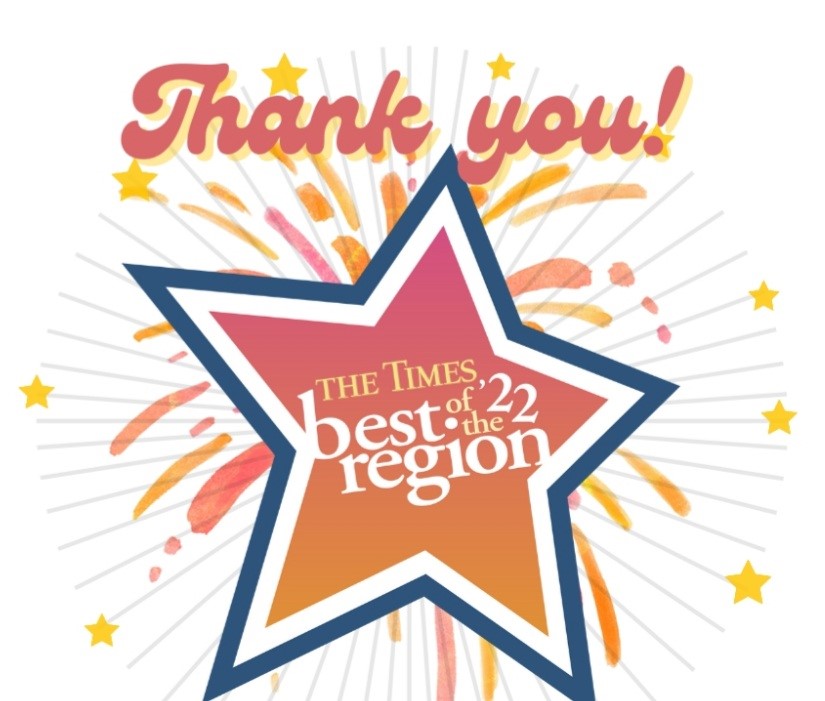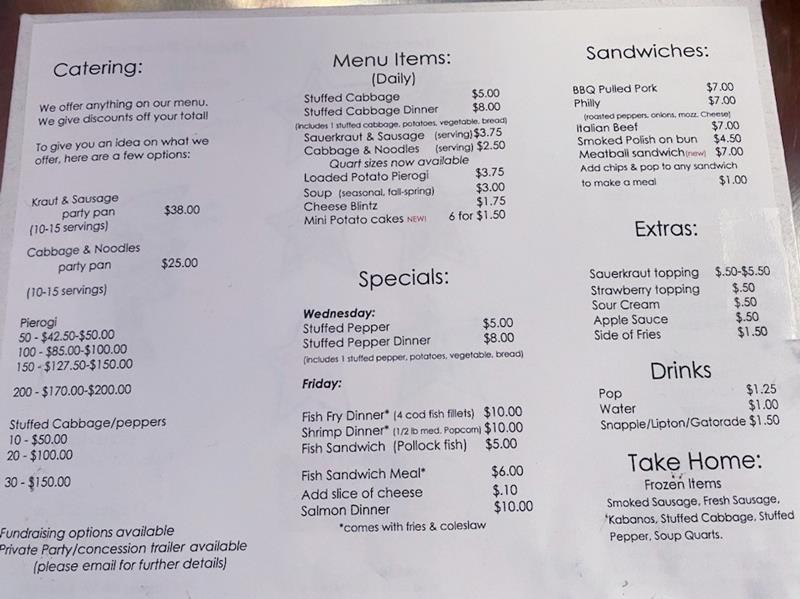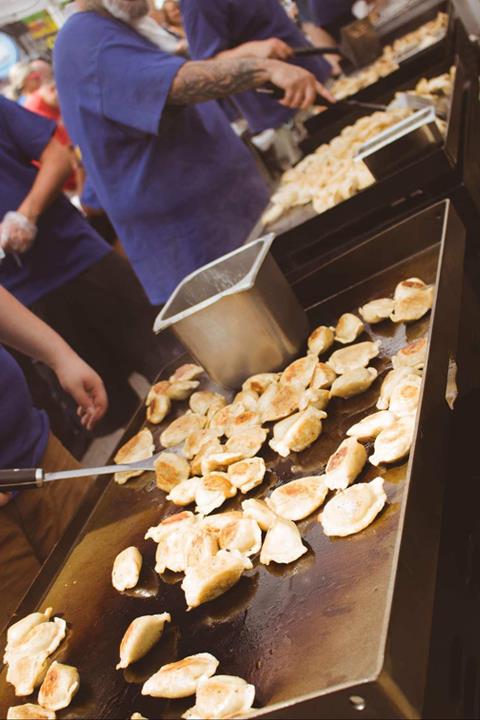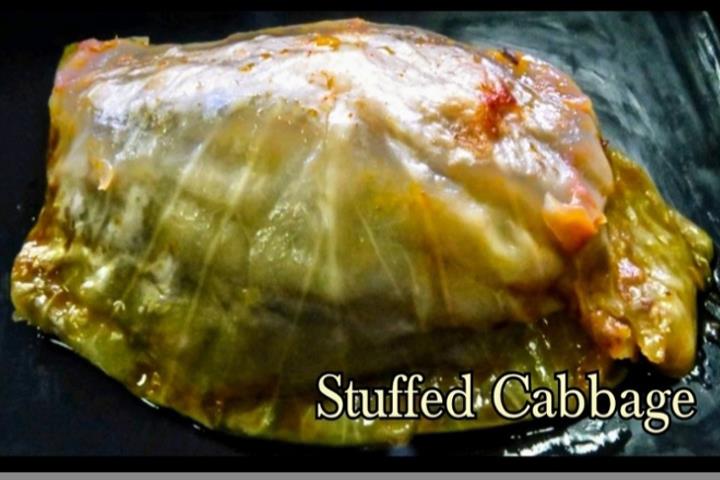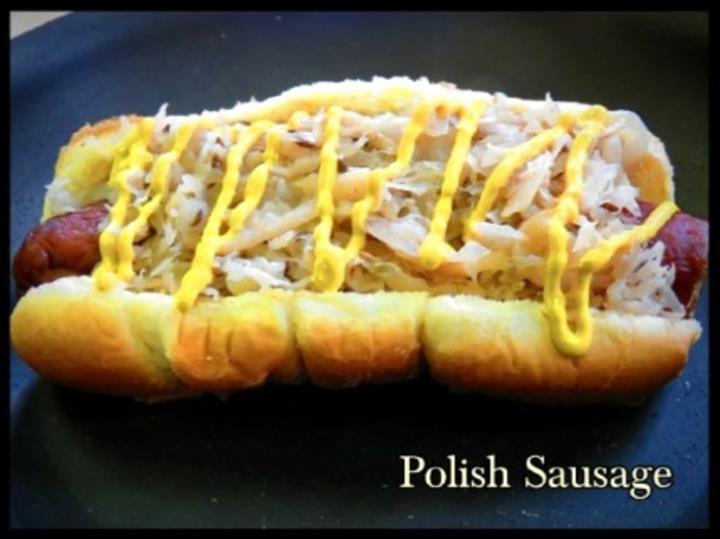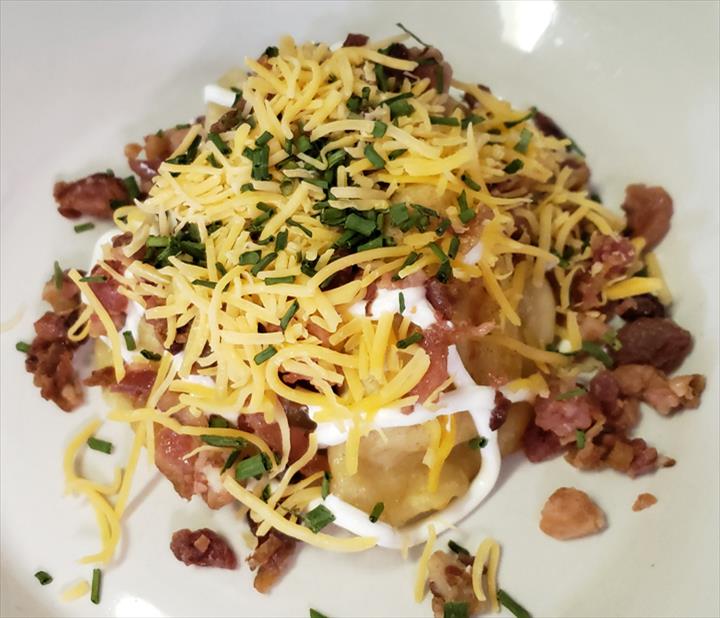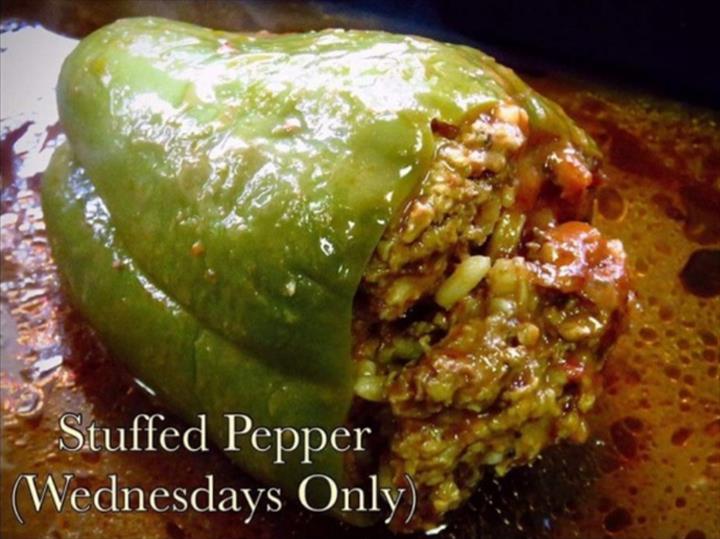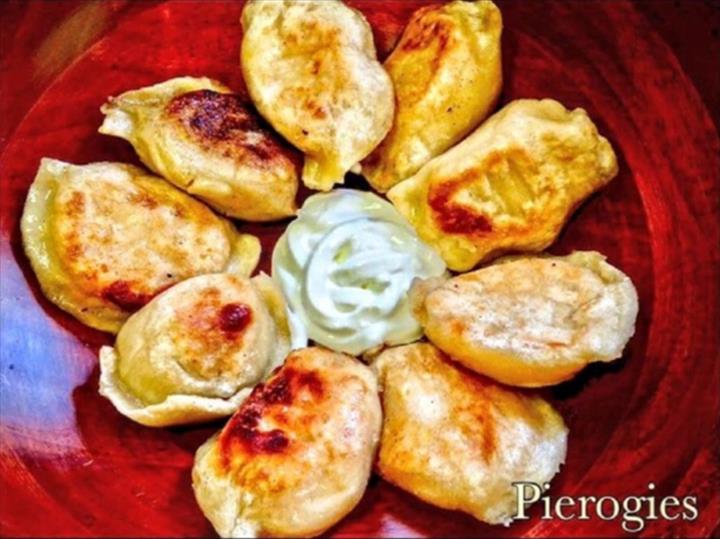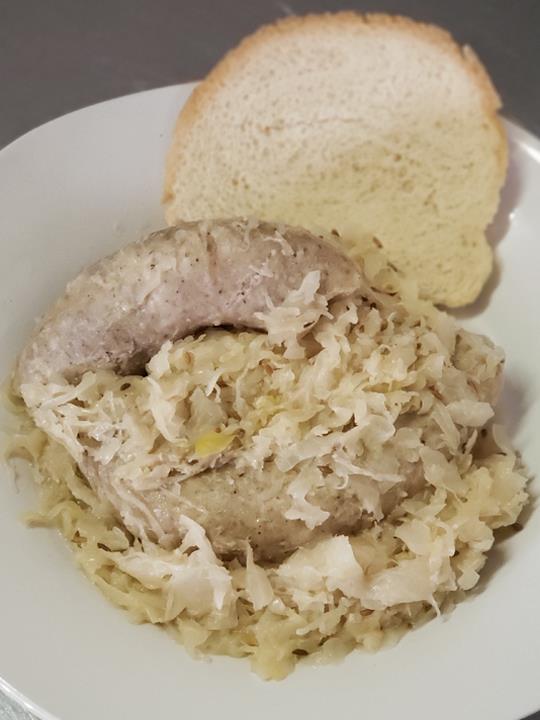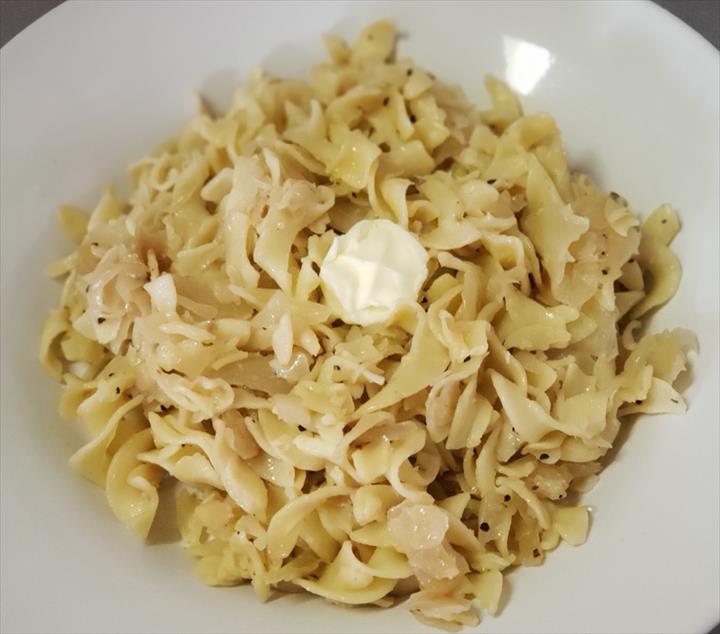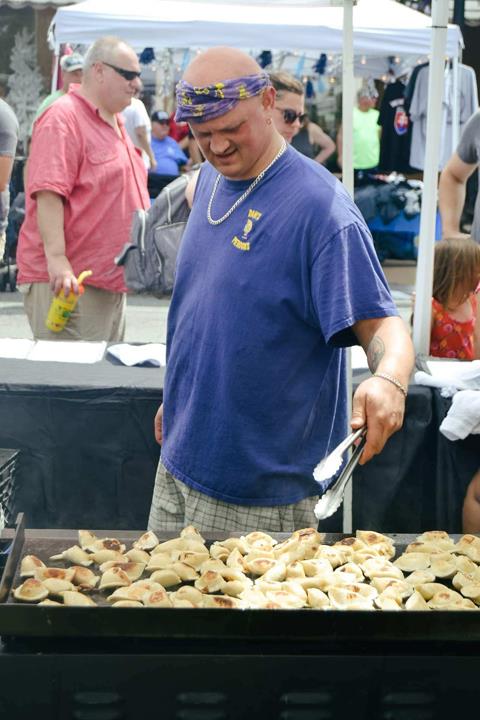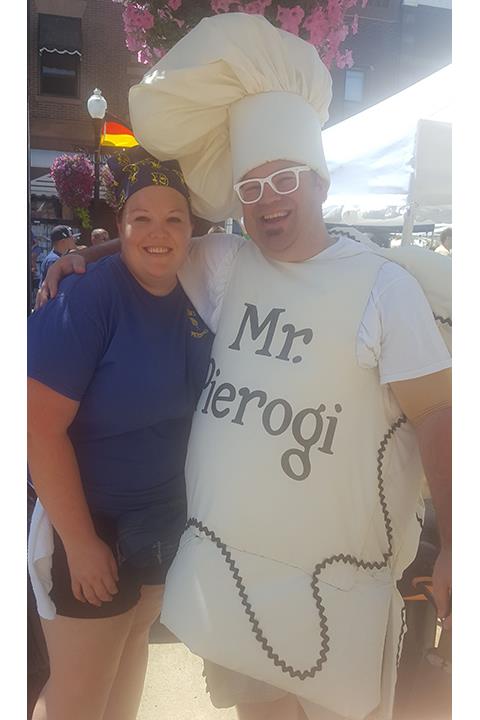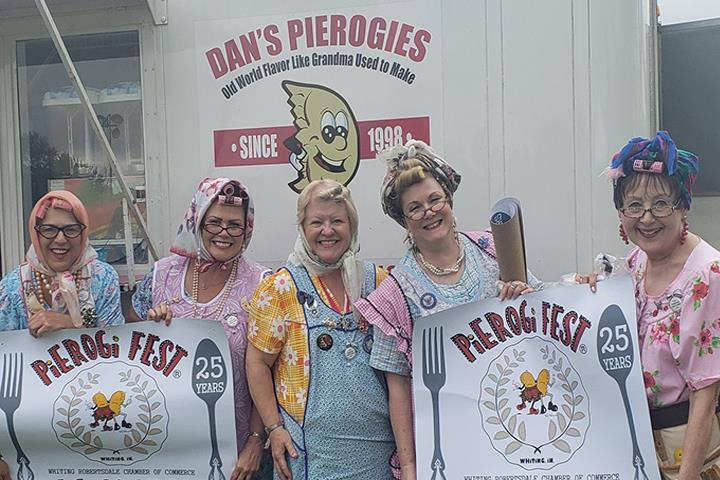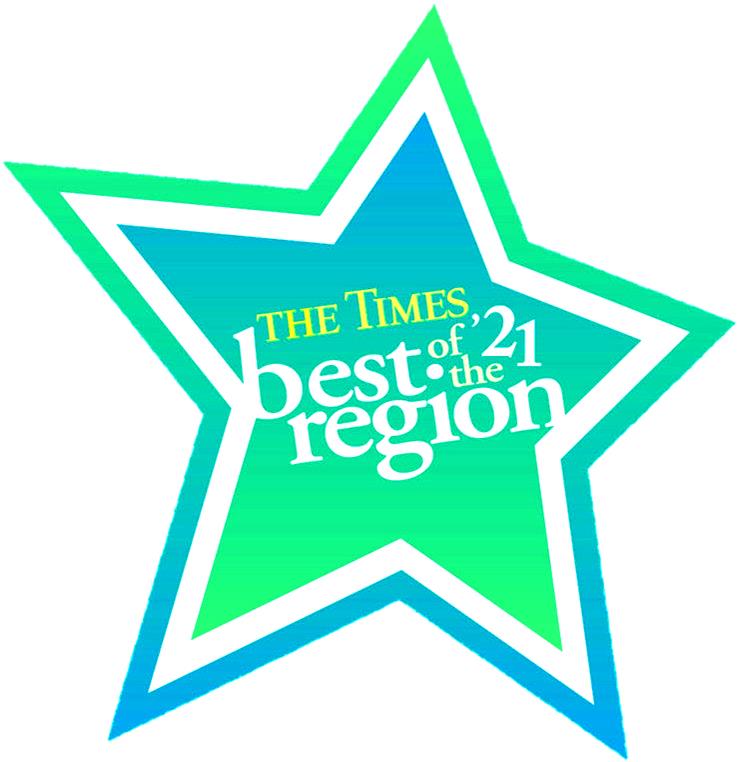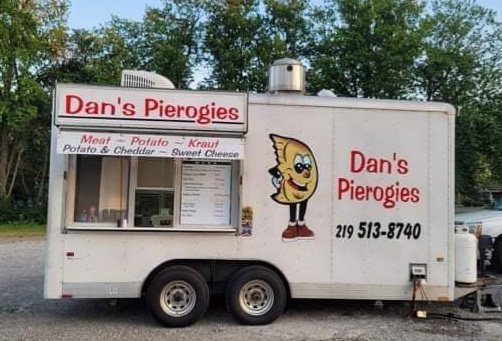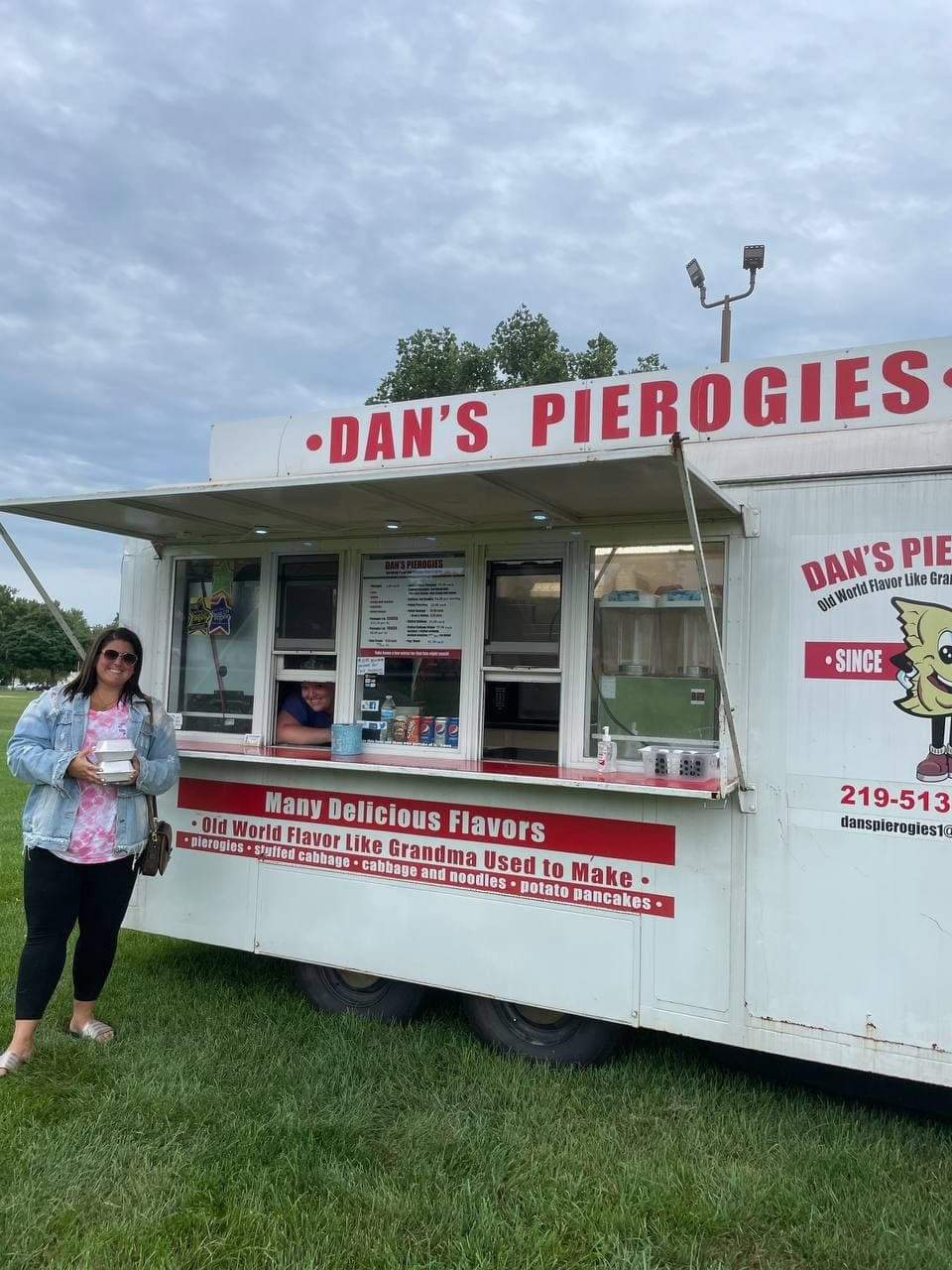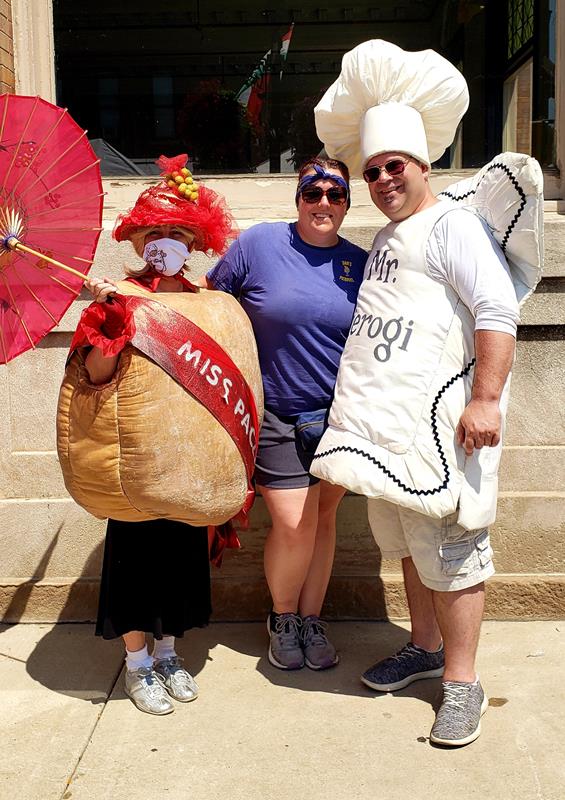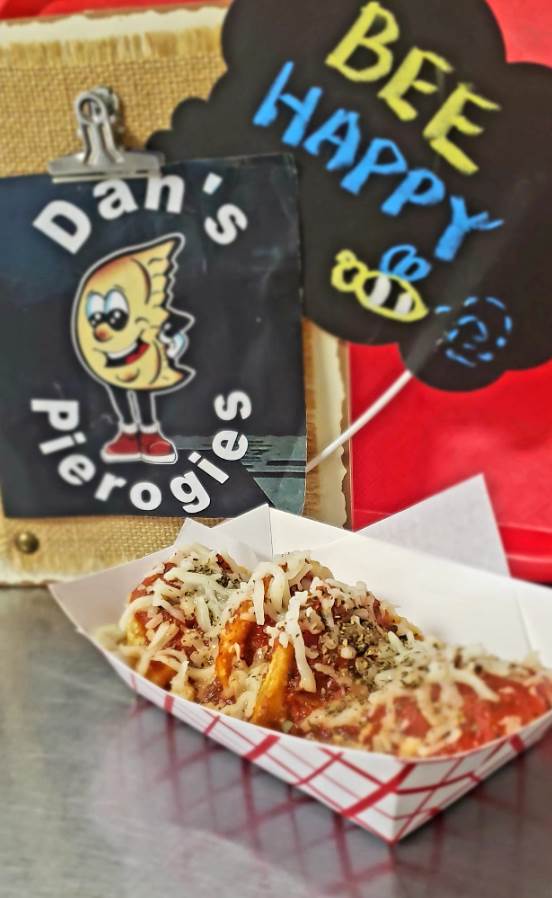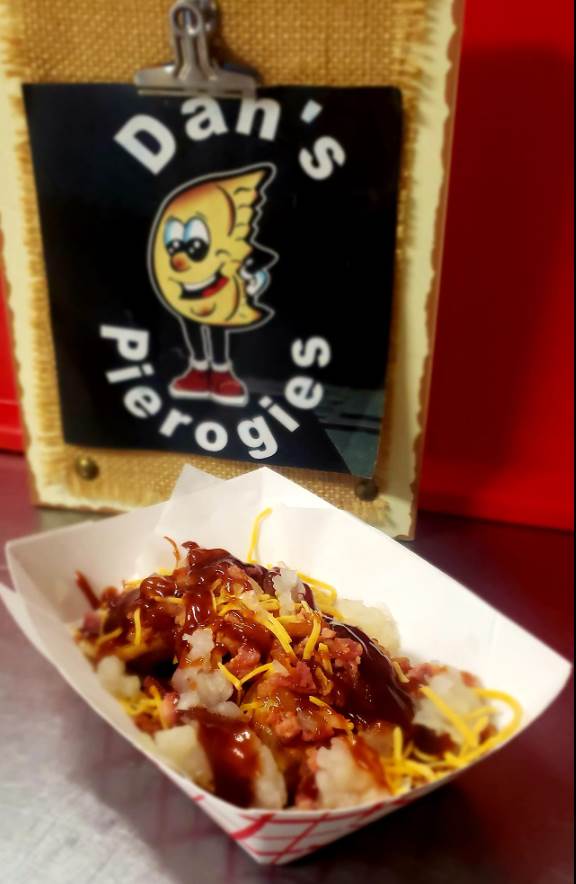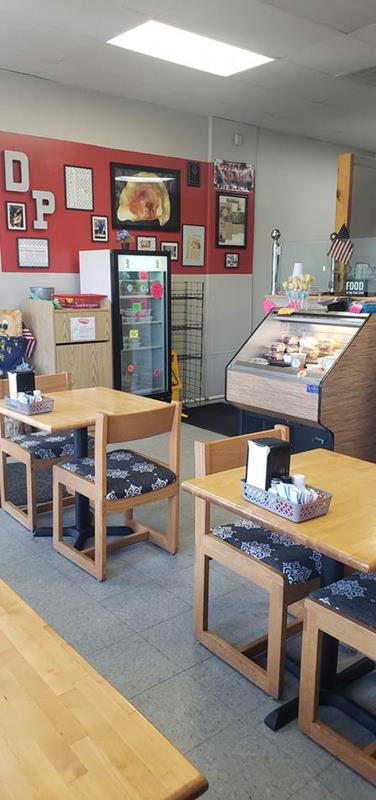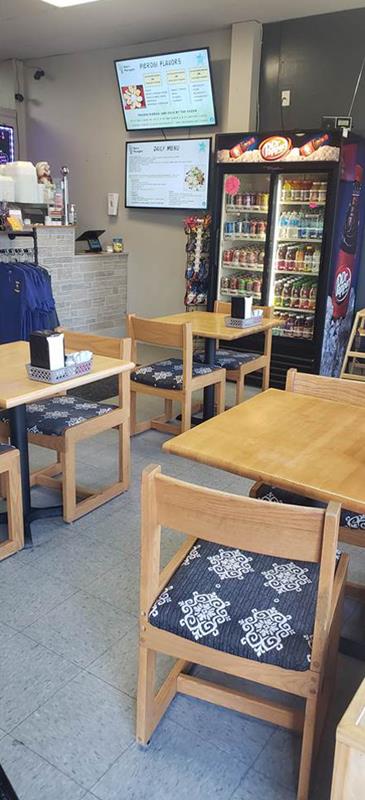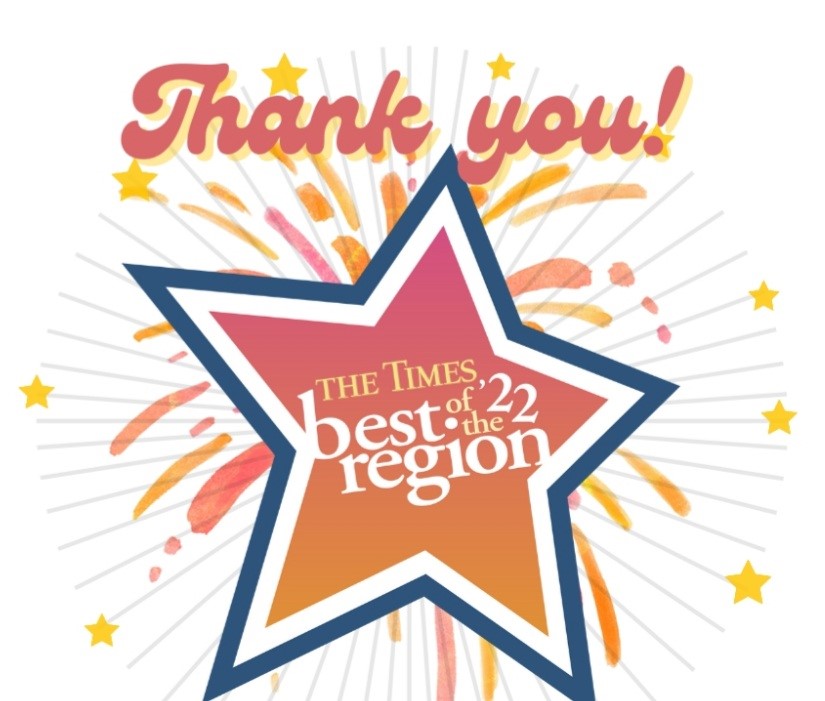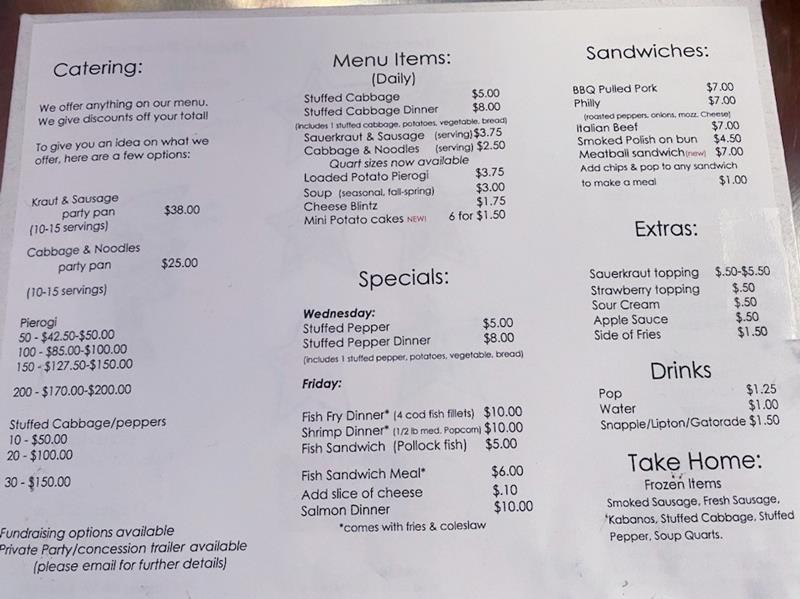 "The place was very clean and the staff was helpful and friendly, but the pierogi's were wonderful I thought I was back in my grandma's kitchen. Had the stuffed peppers taste like homemade, will be back."